Content creation isn't always easy, and it can take years of experience to become one of the best content creators. However, if you have the ideal set of skills, you can make a living as a content creator.
Lucky for you, there are many ways to become one. In this article, we'll go over some of the best ways to make your content dreams come true. The following steps show you how to start content creation online.
What is Content
"Content" is a general term, which can be everything from written text to audio and video. We have all experienced content online at some point in our lives, whether it be on a website in some form or another, or on a mobile phone.
Content Creation is therefore defined as a skill of creating content that can be stored on a website, blog, or any other platform online that allows it to be accessed by the public. This could be in the form of text, written articles, audio files, images, or anything else that can be displayed online.
How To Start Content Creation Online
1. Select A Niche For Your Expertise: Picking a unique niche for your skills is critical for you to be a successful content creator. You need to find a niche that is not only popular but also one that you can be an expert in.
2. Find Your Target Audience: Another effective way of becoming a good content creator is to find out who your target audience is and what their need and wants are. This may seem obvious, but you might not be aware of the needs of your target audience.
3. Research Potential Markets: Once you have chosen your niche, you need to look for potential markets as well. These are markets that will be interested in what you have to offer.
4. Create Content: Once you have done your research, it's time to start creating content. You need to start by creating a website or blog that will be dedicated to your niche. You can also pick social media platforms that work best for you with your target audience respectively.
5. Display your Content On Social Media Platforms: If you are new to content creation, you can start by creating your own content. On sites like YouTube, you can create a video of your own and upload it to your site. If you know the right way to get people to share the post, you can create content easily.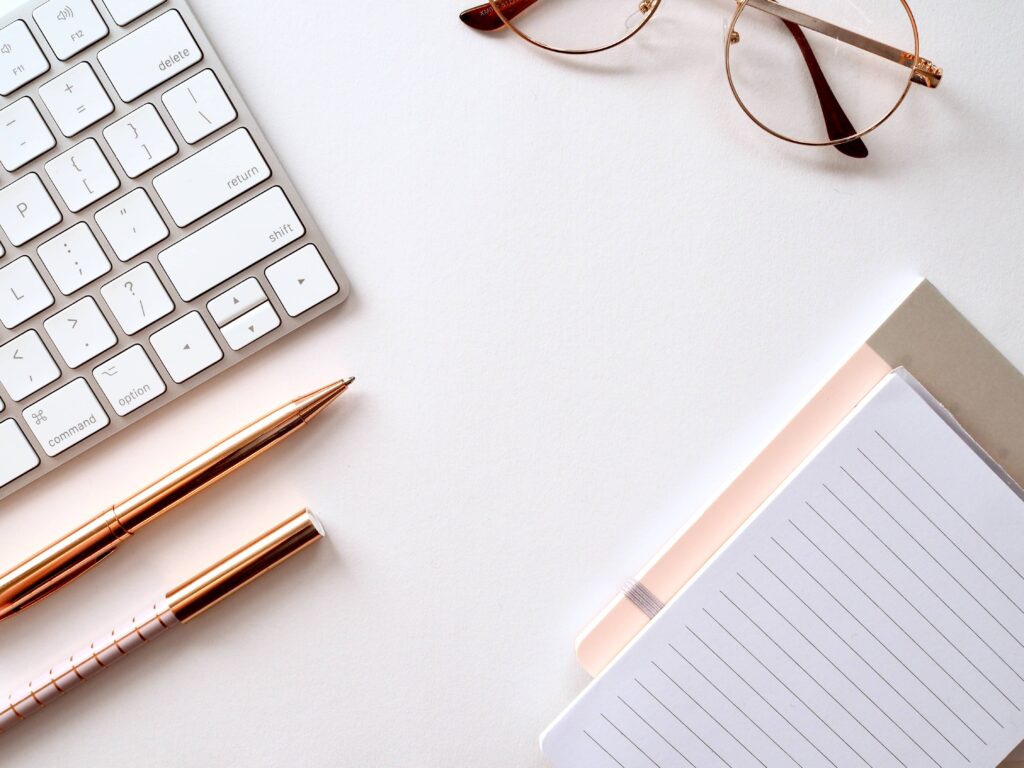 Who Are Content Creators
From a search engine optimization standpoint, if you own a blog then you can be considered a content creator. You can also be a content creator in a variety of other areas, such as video, voice, digital, fashion, and image creation.
A content creator does not just sit down to create content; It takes a process to create content, whether it is being paid by someone or not. The content creator is someone who creates content that is unique, informative, and interesting for a targeted audience.
This is why content marketing is such a popular marketing strategy. Content can be used for a variety of purposes, any of which is beneficial.
Content marketers don't need to spend a lot of money to create content. You can write your own content, or pay others to work on content for you at a very affordable rate if you prefer to hire others to do the work for you, you can search online for freelance content writers or copy editors, and as an entrepreneur, you should be able to become a good content creator if you are passionate about your topic.
Difference Between Content Creators And Content Marketing
One important fact to take note of is that content creation is not the same as content marketing as they are like two sides of a coin. Content creation is a very important aspect of the content marketing process because content creation is the creation of content for the purpose of marketing and advertising while content marketing is the marketing and advertising of content that has been created.
Once you have created content, you can market and advertise on any of the digital platforms. You can also use content to promote your products or services, or you can use it to give a review or share an opinion.
Conclusion
Even though creating content for websites is not particularly difficult, it requires time and consistency. The key is to have the perseverance to build a substantial and reliable online presence over time through consistent effort and careful planning.
If you are a new content creator, then the best way to create content is to start small. Start by creating a few posts on your blog or on websites and social media platforms. As you get better, you can start to increase the size and frequency of what you are creating.
Did you enjoy reading this article? contact us for more information on content creation and marketing and Subscribe to our mailing list for more marketing tips and strategies.