If you are a new business owner who is looking to get the attention of new clients and increase your business, learning Instagram marketing in Nigeria is something you may want to learn. There are over 400 million users of the Instagram platform, and it is growing in popularity, even outpacing Facebook. In fact, it is now the second most popular social media platform for young people and businesses who are looking to reach out to a wider audience.
With social media, you have the ability to make your products and services known to those who are most likely to buy them. If you sell shoes, for example, you can share the latest styles, or you can show a video of a customer taking the latest pair of shoes for a test drive.
Why sell on Instagram?
Selling on Instagram is a way for you to do some great marketing for your business while having a social and fun experience.
How to get people to follow you
To get people to follow you on Instagram, you need to engage with them and show you are active on the platform. You can do this by posting images, videos, and the other content that you create.
What is Instagram marketing?
Instagram marketing is the process of gaining new followers by engaging on the platform, like posting pictures, videos, and other content that will help you increase the visibility, and participation of your target audience and convert leads to sales.
How to sell on Instagram
The best Instagram ads will encourage people to follow you or purchase your product. To sell on Instagram, you need to upload images of your products or services. This is the same process to sell on Facebook, but you have a unique opportunity to get more followers because they are more likely to engage with your photos and videos.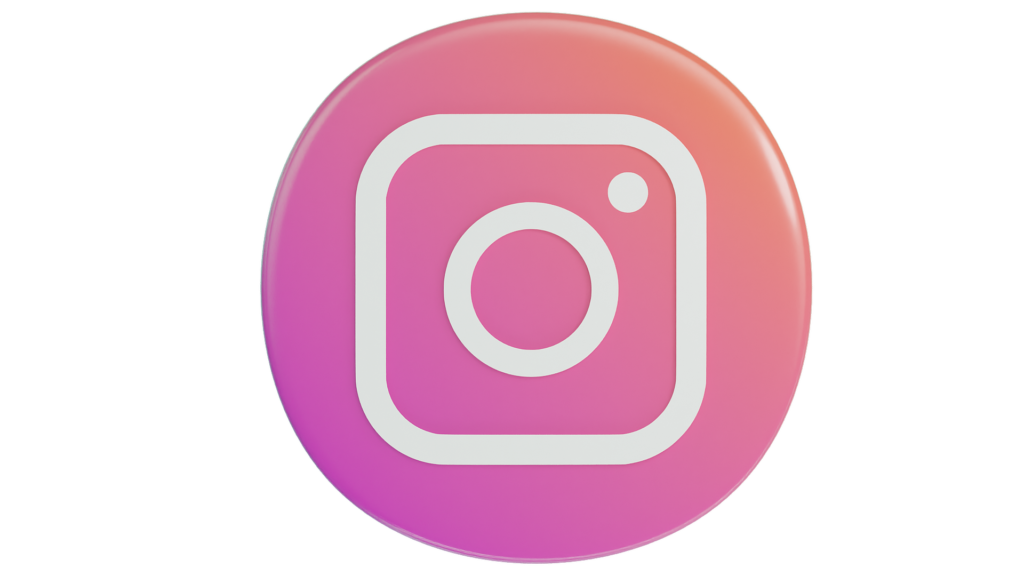 How to sell on Instagram without a website
Selling goods on the Internet is only the beginning. It is unrealistic to just set up a 3rd-party website and place your goods there. What you need to do is create your own Instagram page to further promote your goods. Many success stories exist that show selling on Instagram alone also works. Without a website, you can sell your products directly from Instagram, just like a user in seconds.
In this article, we will discuss how to sell your blog posts on Instagram without a website.
Creating An Instagram Account
If you are unfamiliar with Instagram, you can type Instagram's website link in the address bar of your browser, then click on Create an Account on the right side:
Click the + sign in the upper right-hand corner to expand or minimize the list.
To create a new account, click the "Create a new account" option from the drop-down menu.
Input your full name, email address, and password.
Immediately click "Create Account".
Prepare Your Profile
Your Instagram business profile should include the following:
Profile Photo: Choose a photo that is on-brand (like a logo) and makes your company easy to identify.
Well-crafted bio: Your Instagram bio is incredibly important. It should include a clear description of your business that speaks to your audience. Let them know exactly what you have to offer.
Link To Your Shop: The URL section of your bio is the only clickable link you can add to your Instagram page, so make sure you're using it! This is a great place to drive traffic from your individual posts and stories. Creating a unique URL for this section will also give you the opportunity to track visits to your website from Instagram. You can add links to your WhatsApp business line, Facebook, and even an online shop if available
Post And Engage
My Instagram account has grown mostly organically, and I have occasionally posted some paid ads promoting my Instagram analytics account. Interacting with people and the feedback is what makes my strategy effective. I've also found that I tend to post once or twice per day. Following the regularity, I'll also post pictures on a weekday, around lunchtime. Having a strategy is important because it helps me be consistent, as well as engage in certain communities. With so many other social platforms, it can be overwhelming. However, having one strategy for everything helps me stay organized and consistent.
You can write down your content in advance and place a schedule of when you want to post, edit it, and post it later.
Use Sponsored Ads and Influencer Marketing to Improve The Reach And Visibility of Your Products
Instagram ads allow you to reach your target audience and guarantee that they will see the same advert 10 times or more. Instagram Ads make it possible to choose a time when you can run your ad, and target an audience by using filters.
If your Instagram influencer marketing is to reach your ideal audience, you can increase a brand's awareness and get more views on Instagram.
Instagram allows you to run ads on Instagram. You can pay to get profiled on their stories and get more exposure on your timelines.
Send Strategic DMs And Comments To Your Fans
If the people who interact with you post on your site refer to others, your audience can become your potential customers. Start a conversation and get to know them. Let them get to know you. Do not have to directly ask if you can solve their problems or provide similar solutions.
This is the best way to keep their attention on a single topic that is easy for your audience to take in.
Insights from available studies reveal that DMs and commenting a lot can also help you improve your Instagram engagement.
Lighten Up Your Comments
Instagram has a comment feature. This can give your followers an appreciation for your catalog. It can also help to improve your sales, especially on restaurant services, and get reviews.
Your Instagram comments work smoothly only when users keep a constant pace by upvoting, reposting, and liking your posts. This is a task you control by deleting old photos, adjusting your Instagram settings, and frequently monitoring the old photos and discoveries.
Conclusion
Selling on Instagram can be a big challenge especially if you are a newbie in the game, you'll usually find people 'failing'. In this article, we shared a few tips you can use to sell on Instagram with or without a website, connect with us today, and don't forget to subscribe to our blog or contact us to keep in touch for a more in-depth discussion.