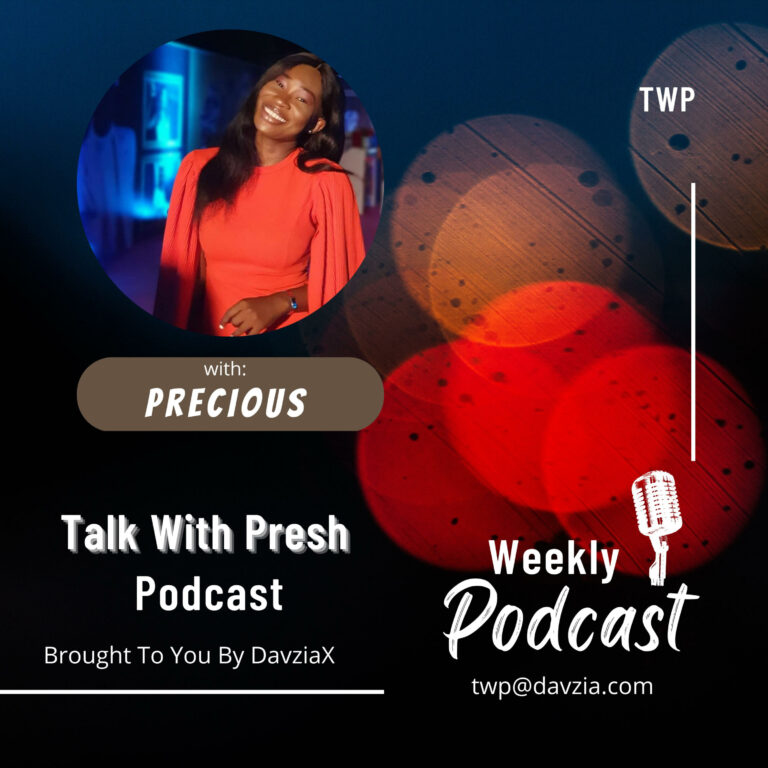 Talk With Presh Podcast
Talk With Presh Podcast is an amazing show where we talk about Relationships issues, Societal Problems, Fashion trends, Self Improvement Tips and Life in general. Tune in every week for new episodes and don't forget to rate , review and subscribe to this podcast.
Join me today and let's talk…
Red flags in relationships.
Red flags are often used in conversations around toxic or abusive relationships. Toxicity can present itself in any close relationship: friends, colleagues, family members, or partners. Red flags can be signs of narcissism, aggression, victimization, or even abusive behavior. Listen to this episode's and learn more about Red Flags. #davzia #davziax #davzia-x #davzia_x #davziafilms #davzia-films #davzia_films #davziafilm
#DavziaiPromoterz #davzia_ipromoterz #davzia-ipromoterz #davziaacademy #skillzonia #smgrowthzia #smg #davziatv #davzia-tv #davzia_tv #mrdavzia #mr_davzia #mr-davzia #davziapodcast #davziapodcasts #davziatalents #davziatalentmanagement #TWP #Precious #Talkwithpresh #relationshipredflags #redflags #japa #run
—
Send in a voice message: https://anchor.fm/davzia-x7/message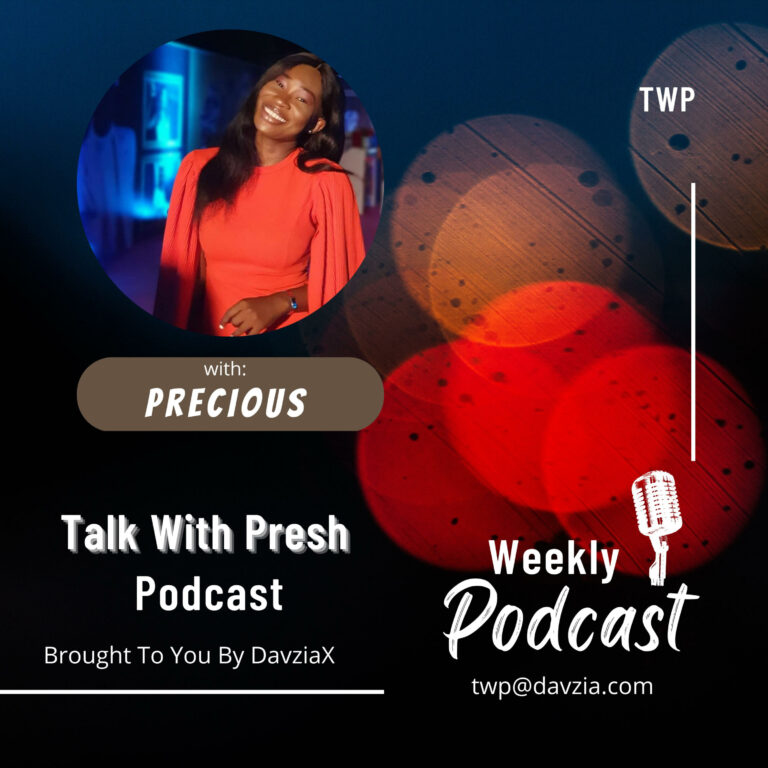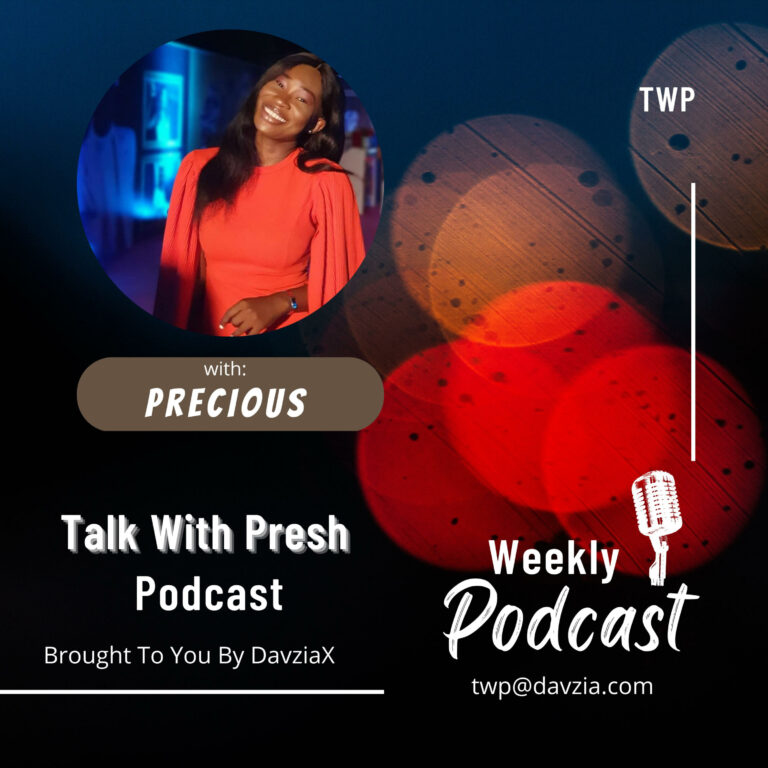 Talk With Presh Podcast
Talk With Presh Podcast is an amazing show where we talk about Relationships issues, Societal Problems, Fashion trends, Self Improvement Tips and Life in general. Tune in every week for new episodes and don't forget to rate , review and subscribe to this podcast.
Join me today and let's talk…
Red flags in relationships.
Red flags are often used in conversations around toxic or abusive relationships. Toxicity can present itself in any close relationship: friends, colleagues, family members, or partners. Red flags can be signs of narcissism, aggression, victimization, or even abusive behavior. Listen to this episode's and learn more about Red Flags. #davzia #davziax #davzia-x #davzia_x #davziafilms #davzia-films #davzia_films #davziafilm
#DavziaiPromoterz #davzia_ipromoterz #davzia-ipromoterz #davziaacademy #skillzonia #smgrowthzia #smg #davziatv #davzia-tv #davzia_tv #mrdavzia #mr_davzia #mr-davzia #davziapodcast #davziapodcasts #davziatalents #davziatalentmanagement #TWP #Precious #Talkwithpresh #relationshipredflags #redflags #japa #run
—
Send in a voice message: https://anchor.fm/davzia-x7/message