Twitter can be a great way to promote your brand, connect with customers, and expand your reach. However, you need to create a strategy and execute it flawlessly if you want people to take notice. One effective strategy is called a tweet storm, which we will discuss in this article. Following the steps outlined here, will ensure you understand how to create a tweet-storm on Twitter and that your audience pays attention to what you have to say.
Step 1: Prepare Your Twitter Goals
When creating content for your Twitter account, be sure to consider the goals you want to achieve. This information will help you create effective tweets and content that is likely to result in those goals being met.
Step 2: A Content Strategy Is Essential For Any Business On Twitter
The second step of creating a social media strategy is to determine what type of content will be most effective. This could include sharing articles, images, quotes, or anything else. Additionally, you'll need to develop a schedule for posting content in order to achieve the desired results.
Creating a content schedule is important in order to ensure that your tweets are released at the same time each day. If you post during regular hours, you won't have to worry about scheduling them around your posts and will be able to control the timing of your content more easily.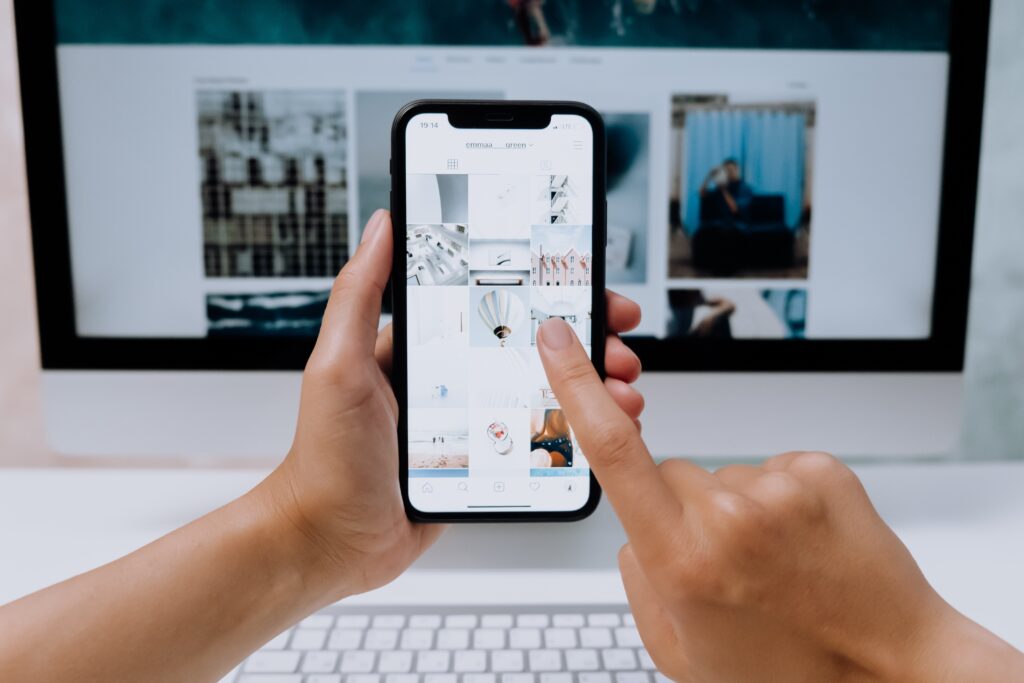 Step 3: Use Scroll Stoping Tittle
Headlines are the most important part of your content and should be designed to catch attention, entice readers, and convince them to continue reading. You should be able to summarize your headline in less than 140 characters.
Your headlines should be specific and include the keyword in both the headline and body of your tweet. For example, you can write about "the best time to travel to Hawaii". But you should also mention "How to plan the perfect Hawaii vacation" in order for people to understand what your tweet is about. Your headline will be seen as your first impression on Twitter, so make sure that it accurately reflects your message. By using keywords from SEO tools like Ubersuggest, answer public questions, Keyword Everywhere, etc., you can find out popular topics of discussion and use them as inspiration for your own tweets.
Step 4: Be Precise With Your Tweet-Storm
So, in short, a "tweet storm" is just a series of tweets that are all related to each other. You don't have to write 10 individual tweets – you can create one big thread if necessary.
Step 5: Make Sure Your Text Is Concise And To The Point
If you want people to read or view your content, then make sure your tweets are concise and easy to understand. Longer tweets will not be well received by the public and may have negative consequences down the line.
If you're interested in growing your social media presence, sign up for our mailing list today. We have more content waiting for you, or if you need help now, we'll be happy to assist you.