Copywriting is a term used to describe writing about products or services to investors and businesses and persuading them to purchase the product/service you are promoting. Copywriters frequently use multiple forms of marketing in order to achieve their goals and objectives.
Copywriting is the process of writing copy that persuasively argues for a cause, profit, or seller's objectives, and creates opportunities for sales. This copywriting skill can be used in a variety of industries: for example, content marketing, social media marketing, email marketing, and many more.
In this guide, we will be discussing popular aspects such as having secrets, and different elements of good copy. We will also be focusing on how to start a career as a copywriter and develop it further
Copywriting Meaning
Copywriting can be defined as communicating in a persuasive manner to motivate consumers or clients to take some kind of action. The skill of copywriting is a pretty useful corollary. It helps you to create and write the perfect materials for your sales, marketing, and promotional campaigns. It is certainly a useful skill.
Copywriting skills
We often define writing skills in terms of ideas and just English. However, people with good copywriting skills create a unique and memorable message, not just ideas, and it gets people to act.
It's no big mystery. Copywriting is a skill often used in other fields, including advertising and marketing, in industries as different as fashion and agriculture. In order to produce copy, you don't need specific experience in copywriting. It's also a creative field, one that rewards those who are good at thinking on their feet.
Copywriting Tools
You don't need only to write headlines with the most important keyword, you need to draw attention and bridge gaps in thoughts. Grammar tools are simply not the only tools you need to use. You also need to utilize copywriting tools, keyword research tools, plagiarism checkers, readability tools, and word tools that help to communicate your message. Most of the time, you will be able to find these tools on your own, but if you are looking for a specific tool, you can use the web to search for it.
1. Grammarly
Grammarly is a word checker that will check your work for spelling and grammar mistakes as well as various styles of writing. As such, it is a great tool for copywriting because it will ensure that you maintain a high level of formal writing and it will verify that your spelling, grammar, and formatting are correct.
2. SEMrush
SEMrush is a readability tool for website analysis. It helps you discover the best keywords for your niche, identifies the best platforms to reach your specific audience, and generates a list of relevant keywords. The best aspect of this tool is that it provides a detailed report, including information about your keywords, how many impressions they drive, which are the top platforms they are used, and how much money they are worth. This tool is a must-have widget to enhance the development of any content writer
3. Word Lookup
This is the best tool for writers because here, it will point you to the right words for your projects. A lot of copywriters use this tool to select the best words to use. Once you select the words, you can drag the synonyms to your content.
4. Ubersuggest
Content is a primary pillar of SEO, and a copywriter is encouraged to acknowledge their audience to improve their SEO results. This tool should be your go-to for keyword research. Many think it's not necessary and that people should just use Google, but it will tell you things like which keywords are profitable for your business and which performs better.
5. CopyScape
Copywriting is the specific field of creative writing in which you will work with particular strategies and templates. However, you'll want to make sure to avoid plagiarizing another writer's work as that is a poor attitude and a violation of the rules that your partnering business may have. An effective tool to use to prevent plagiarizing other people's work is "CopyScape" which is a plagiarism checker which will detect all your content including images and content from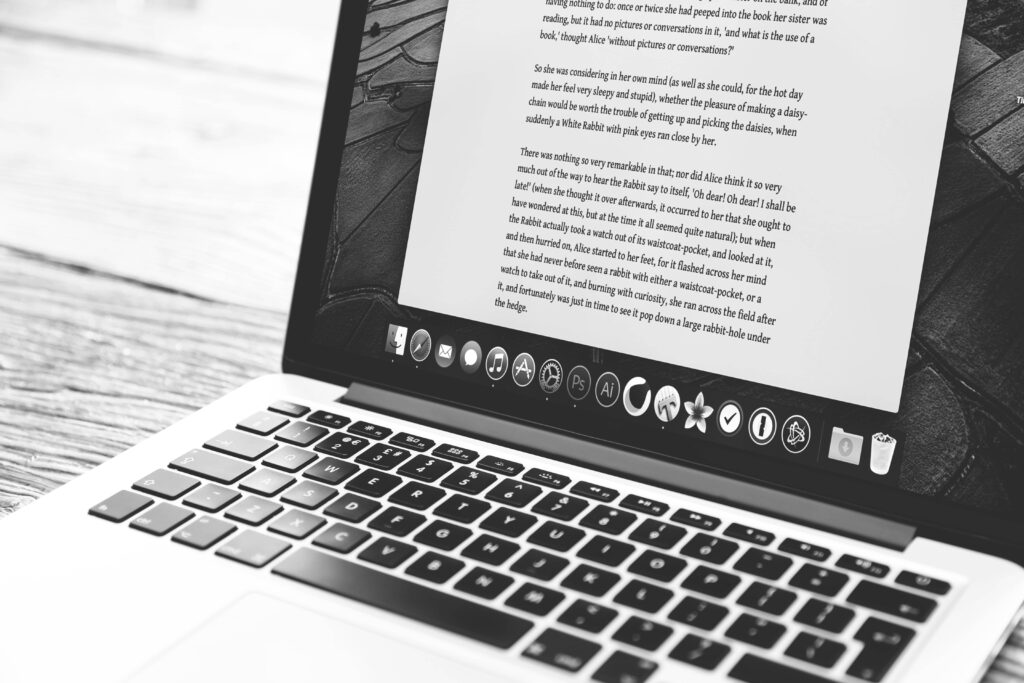 Copywriting How To Start
If you decided to choose to Copywrite as a career path or choose to pursue a new career path that will involve copywriting, you may be able to find a career path that is right for you as there are tons of options to pick from. Here are some of the few career paths that you may look into.
You can choose among these options to start your career as a copywriter.
1. Content Writer
Content writing can be difficult sometimes as most Individuals in some workplaces struggle to survive because of broad competition. Writing is a critical fundamental. No one starts out intending to become a writer, but the industry has a constant supply of consumers. If you are looking to enter the job, start by writing for blogs, websites, social media platforms, and any other platforms you can find. Notes The purpose is to write as clearly as you can so as to offer value to your target audience and those you are working for if you are employed by an organization.
2. Social Media Marketers
This is a great career because you can be a marketer and still create good quality content in a specific niche. You have a lot of responsibilities and you will learn a lot about social media marketing.
3. Social Media Content Creators
In a paralegal career, you can help your friends and customers and clients implement and work with social media platforms. As an expert on social media, you can help them better understand the platforms and help them grow their businesses and all of these require copywriting skills.
4. Social media advertisers
This is a great career to have. You can advertise your services and products and sell them on various social media platforms. Advertisements can even make a difference in business owners' performances.
5. Advertising Writers
This job can offer great benefits because you can promote your other work to your customer base. This means advertising your business online so you can reach your targeted customer base.
If you want to enter into a career path, you require knowledge about what path to take. You need to know which career type to choose, and what path is right for you.
Conclusion
The main thing a copywriter should focus on is the skill of writing compelling copy. In the same way that people look for a very important thing when they are looking for a car, a phone, or a laptop, the people who are looking for inspiring copy can look for a copywriter who is able to write compelling copy and that is what makes it lucrative and competitive.
Writing for the customer is perhaps the best thing that a copywriter can do for himself, his clients, and business owners who need content to help grow their brands. Being able to create good content makes them a practitioner and a publisher of knowledge and this is what they should aim to do.
We hope this content helps you achieve your copywriting goal, If you enjoyed reading this article, do subscribe to our mailing service to get notified when we publish the latest contents like this that will help you grow in today's digital world. for further assistance, you can contact us for any of our services.