It's vital to define your target audience and how to find your target market, especially if you're just getting started. That's why in this article, we're going to talk about what the target audience is all about and how to find the right people.
When it comes to marketing, one thing has been a consistent truth… customers usually determine the demand and supply of a product. In order for businesses to reach and engage customers, the companies need to acquire some personal data and create customized digital experiences that intrigue the target audience.
To be able to write effective copy that is specifically for each ideal buyer, you need to understand the ideal buyer's precise profile in detail. After you know their profile, you can make more informed decisions about content, messaging, and timing.
Target Audience Definition
A target audience is a group of people that you are trying to reach. To identify your target audience, you need to consider what they're interested in, what knowledge they already have, what opinions they hold, and what actions they want to take. All of these pieces seem like a labyrinth of information that could consume weeks of conversations but they are necessary. In marketing and advertising, this can be defined as a group of people who do or have a certain behavior, needs, and tendencies. In marketing decisions, this audience should be considered first when it comes to business strategy decisions.
Designing your target audience helps you understand who you're writing to and how you'll use your content to communicate with them. This, in turn, helps you design your marketing to appeal to these specific needs and correct assumptions.
These are the individuals your audience is most likely to purchase your product or service. This will surely be the individual you want to attract. The number of factors that influence how this audience is made is wide-ranging and includes age, gender, income, location, interests, and many others.
let's talk about some examples:
DavziaX Ltd, a company that specializes in social media and digital marketing, targets small and large businesses that can afford to promote their products online.
Target Audience Vs Target Market
While both terms refer to a group of people who are interested in your brand's products or services, a target market is a broader group of all the people who you think will be interested in your brand.
Your target audience is a specific segment of that broader market who are the focus of individual marketing campaigns. In a sense, a target audience is a group of people that you want to reach and influence, while the target market is a group of people that you want to attract. Both target audiences and target markets are essential, and they can be the same or different as they can be the people you intend to interest and to who you intend to serve specific information. A target market is the geographically, demographically, and economically distinct group that is being served advertisements.
Target Audience Advertising – How To Find Your Target Audience
The best way to target your audience, of course, is to find out who your audience is. The key, then, is analyzing data on your consumers' behavior, demographics, and intent. This can help target your audience with the greatest value, based on their needs and wants.
It's common knowledge that only one advertising campaign is appropriate for everyone. You can identify and then your target audience, and then optimize your marketing by some of your needs.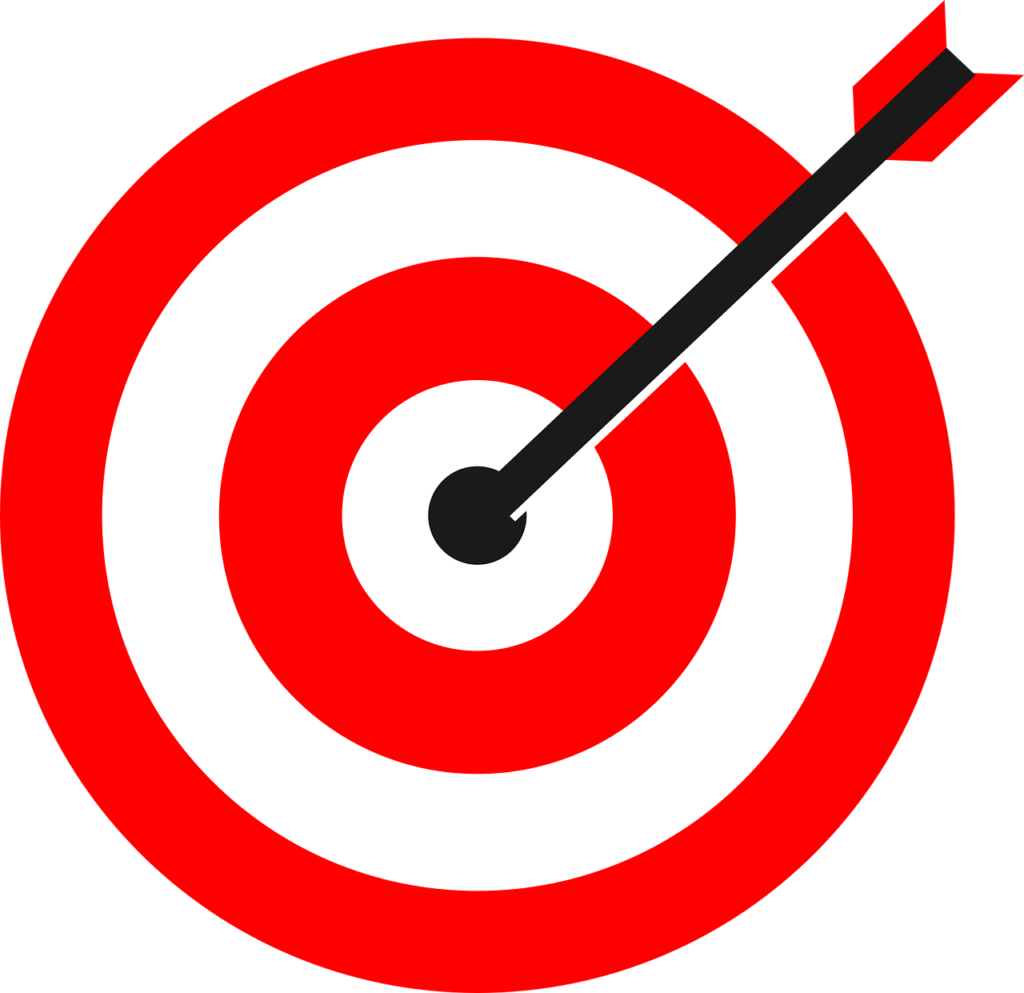 1. Define Your Target Audience
Engage the participants in the deal so as to attract the group that you want to attract and convert to your service. These people represent the clientele you would like to have so as to avoid wasting time and resources on people who are not interested.
2. Find Your Audience Needs
Identify the needs of your target audience, which can allow you to design a marketing strategy. Make your personal analysis based on the information your target audience shares, which indicates a pattern. There are also tools that can help to speed up your research.
3. Use Google Analytics
The Google Analytics program can be used to support decisions made while planning media outlets. It can explain which channels your target audience is using to access content or connect to what type of content they are engaging and connecting with the most, which can allow you to make more data-driven decisions during the planning process.
4. Determine Your Audience's Tendencies
The next step in the sales process is to develop a plan to attract leads. By determining the needs of your audience, you will set a plan for attracting prospects and converting them into leads.
5. Aim To Pitch The Way They Are Thinking
The most crucial step in the conversion process is to design a message that is customized to your audience. Your message should be tailored to the person you're trying to reach.
6. Track Your Audience's Activity
Use a tracking tool to track the purchase of individual pages of your website. This can help you determine what your target audience is up to, the success of each campaign, and how to improve your marketing strategy.
7. Optimize Your Marketing
Knowing your competitors' and target market's strengths and weaknesses will help you know what your strength and weaknesses are. You can also benefit from your competitors' mistakes.
8. Audit
Finally, after it is determined who your audience is, it's time to audit them using several metrics to get information about what they are interested in, how they are looking for information, and what they are doing on your website or social media page.
Conclusion
Knowing your target audience is peripheral and essential to a successful marketing effort. Doing so will allow you to build targeted campaigns that will result in conversions and high returns. However, the more time you spend learning about your target market, the better and more focused the campaign will be. Subscribe for more content and the latest updates or reach out to us for further assistance.