Goals are critical parts of running any successful business. Before you can build your strategy, you must clearly define your goals. You find out what your business wants to accomplish. Maybe it needs more traffic to its website, or perhaps it wants to bring in more leads.
Once you have a clear goal, it is time to set some benchmarks. What are your benchmarks for when you are done? Perhaps you have doubled your traffic. Now, you can see if you are meeting that. Then, you can determine the proper ways to aid the success of future digital campaigns.
Marketing strategy plans help to realize how to get from where one is to where one wants to be but If you need help figuring out how to set up a marketing strategy, we have provided you with five essential intentions in order to be successful in building a marketing strategy for your product or services.
What Goal Setting Really Is All About
Marketing goals and objectives are not the same things as organizational goals and objectives. They can be long-term and short-term goals. However, marketing goals must fit nicely into your company's financial exertions, expressed in units sold, income, revenue, cost, return on investment (ROI), and expenditures. The marketing goals, objectives, and benchmarks you establish should be measurable. They should be attainable by setting a timeframe for each goal; This simply means you should set a 'SMART Goal'.
Goals for Marketing Plan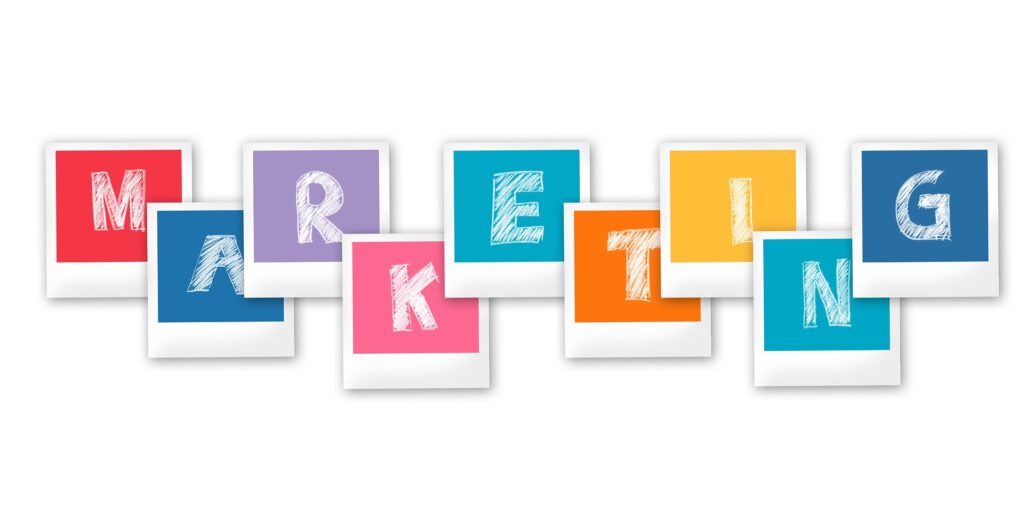 1. Increase Business
The goal of every business is to increase sales and retain the existing customer base.
You can increase your business by increasing your traffic volume. You can do that by increasing information for your website; improving the website's usability; making it more user-friendly; installing better brand identity systems; investing in Quality Reputation Management; making analytics among your campaign tools; email marketing; and improving Search Engines Optimization.
You can also increase the number of new clients you obtain by building customer awareness by creating a strong brand presence and increasing your business's social media presence. This will also increase your probability of obtaining new clients.
The goal is to help new customers and encourage them to spend and shop for your products. That means your goals need to revolve around encouraging customers to spend and shop for more products.
2. Increase Sales
A smooth promotional activity is to communicate with customers. You can also achieve this by improving your product and services. Ultimately, this will help you increase sales.
3. Increase Money
When a customer makes a purchase, the next step is to convince them to purchase more items based not only on the product being good for them but convincing them why that product is the particular choice for them.
In order to attract customers' interest in a particular product, it is important to offer them additional or more expensive new products than what initially attracted them to your goods.
4. Increase Customer Retention
Do not forget about customer retention. In order for a business to retain its clients, it must make sure that the clients are satisfied. This objective aims to convert one-time customers like to regulars by providing special offers and promotional tools to clients so they will come back.
5. Brand awareness
Brand awareness is also one of the important objectives of marketing. Promotional products help to promote brands, which can assist in ensuring the marketing is consistent.
Conclusion
A marketing approach primarily focuses on the distribution and advertising of products and services. It's about driving bloggers, media, and the public to spread the word of your brand or to cater (to your brand). Further, marketing is not just about generating leads, It's about converting those leads to sales. You can also increase traffic by increasing your social media presence
To reach your prospective audience effectively, you need a plan. Your business plan sets out your strategic thinking, consideration for budget, and approach to audiences. It's the plan you use to decide how your business will succeed as well as how to get it there.
Here, we have discussed, what goals should marketing have, and also how to write goals and strategies for your business. Hope you read it as it gives a better understanding of what your business is about. For further assistance contact us today, and take your business brand to the next level. Don't forget to subscribe to our mailing list for more article updates.