The creation of a business brand has a lot to do with so many things, however; it could also be considered a very complex task yet simple. As you have to consider your company's culture, core values, what makes your company unique, and how you want your customers to feel when they use your products. All these are necessary when branding your business.
Before you start the process of branding your company, you must answer a number of questions. You will want to make sure that when you're done you will be able to tell not only your competitors what you believe and feel, but consumers too, because if they don't know, then your brand makes no sense.
In this article, we'll walk you through the branding process step by step. As you start building an effective brand for your business, We will work through all the points in more detail about how to brand a business, business branding ideas, and why is branding good for a business.
Definition Of Business Branding?
A company's branding includes every aspect of the business from how they appear to everything they do. When you think about branding your business you may have an image of an individual logo, or you might say that branding is creating a company culture. The truth, however, is that business branding is more than that. Business branding is the process of creating a corporate identity of your entire company from a culture that people expect to a set of visual elements such as logos or color schemes.
Step-By-Step Process In Branding A Business
1. Prepare a feasibly study [Research].
2. outline your business plan.
3. Be clear about What Makes You Different.
4. Brand messaging.
5. Create a business identity.
6. Branding and guidelines are important.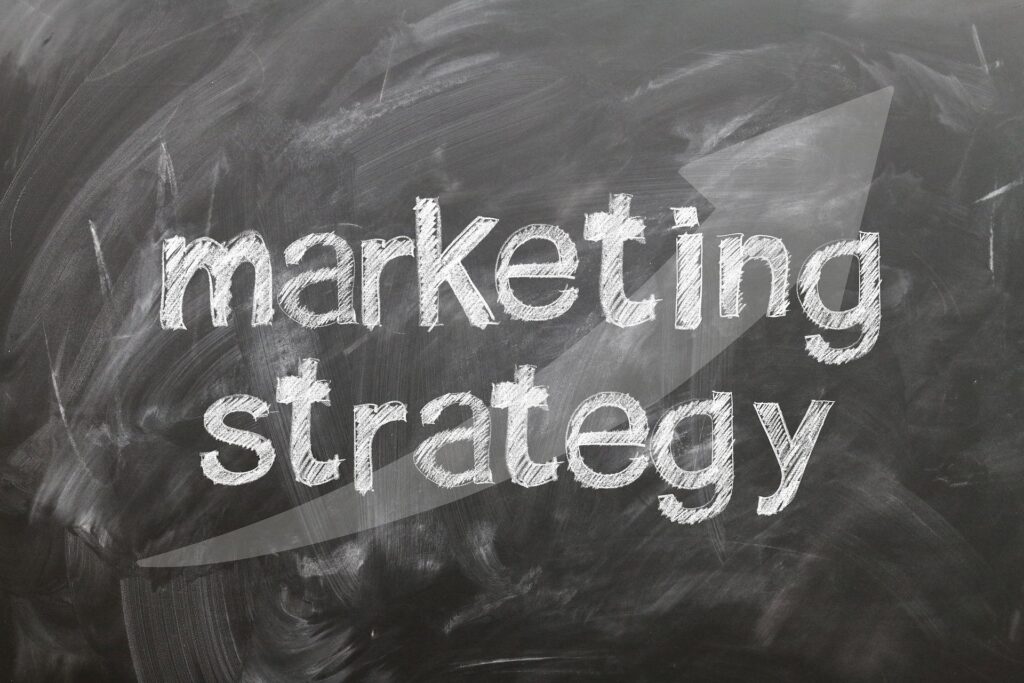 1. Prepare A Feasibility Study
Since you would need to know what you're going for before starting your business brand, you'll need to do extensive research both online and offline. One of the best ways to do this research is by visiting Google, social media, or your website if you have one. If you haven't started one yet, it could be the perfect opportunity to start one. Another way to carry out a feasibly study is by making research on your environment and potential customers. This will help you understand your environment better and people's needs because business is all about solving problems for people after all.
2. Outline A Business Plan
A good business plan should include data about your company that clarifies your business brand. It should specifically define your company's mission, vision, and long-term goals.
Here are some of the key topics you'll need to cover in your business plan
First, you will need to establish a company vision
Your Marketing Strategy should be about targeting the audience and making sure their needs are met.
Finance.
Competitors.
Consider segmentation at this stage.
Have a good team.
3. Describe What Makes You Different From The Other Companies
Your company's core values serve as a great tool for understanding your company's brand and by knowing how you want your customer to view your company, you can begin developing your mission and vision. Also, you can start developing your brand, by setting out everything you want your customers to remember about you.
4. Embed A Message In Your Brand
The brand message is what you think about your company. It should tell the public what your business does, what it is, and what it has to offer. It can also be used to set you apart from your competitors. It's what you create, the perceptions that people have, and the emotions that people have at a certain moment. All of this is covered in your brand message.
5. Creating Your Brand Identity
A company identity is the overall look and feel of the business. Figure out what your unique visual brand looks and feels will be like. Use unique visuals to convey your business identity.
6. Create Brand Guidelines You Can Adopt
Brand guidelines are really rules for the use and conduct of the brand—internally and externally. it helps you keep potential conflicts with the company's staff and other businesses in check, and it helps you clearly communicate the brand rules and regulations.
Conclusion
As the end of the article has made clear to you, in building a business brand you need to keep certain tips and guidelines into consideration. If you need further assistance building your business brand Click here. We hope these articles will benefit you as they have benefited us by guiding us on the right processes for building a successful business career. If you find this blog helpful, you can also contact us or leave your questions in the comments section for further questions about the article, and don't forget to subscribe now to keep you updated about our next article.