Digital marketing is a marketing method that makes you connect with potential customers online in a way similar to traditional methods of connecting with them offline. There are, however, many digital marketing strategies and approaches such as SEO, PPC, email marketing, and social media marketing.
What Is Digital Marketing?
Marketing online can be a process of creating a marketing strategy in the digital world, or the internet age to reach your target market. Digital marketing involves creating your own marketing strategy or following the latest digital marketing trends to reach the internet audience.
Digital marketing is an umbrella term that encompasses all forms of marketing activities that are targeted towards customers who use digital mediums to reach out for purchase. These digital media are computers, mobile phones, and any other electronic devices for which there are internet connections (in fact, all the e-books and all the forms of websites also fall within this umbrella). It consists of online marketing but it also consists of other offline digital activities including email marketing, SEO, PPC, social media marketing, etc…
Online advertising in its many forms can be Pay-Per-Click (PPC), Search Engine Marketing (SEM), Email Marketing, Social Marketing, Content Marketing, Influencer, and affiliate marketing.
4 Types Of Digital Marketing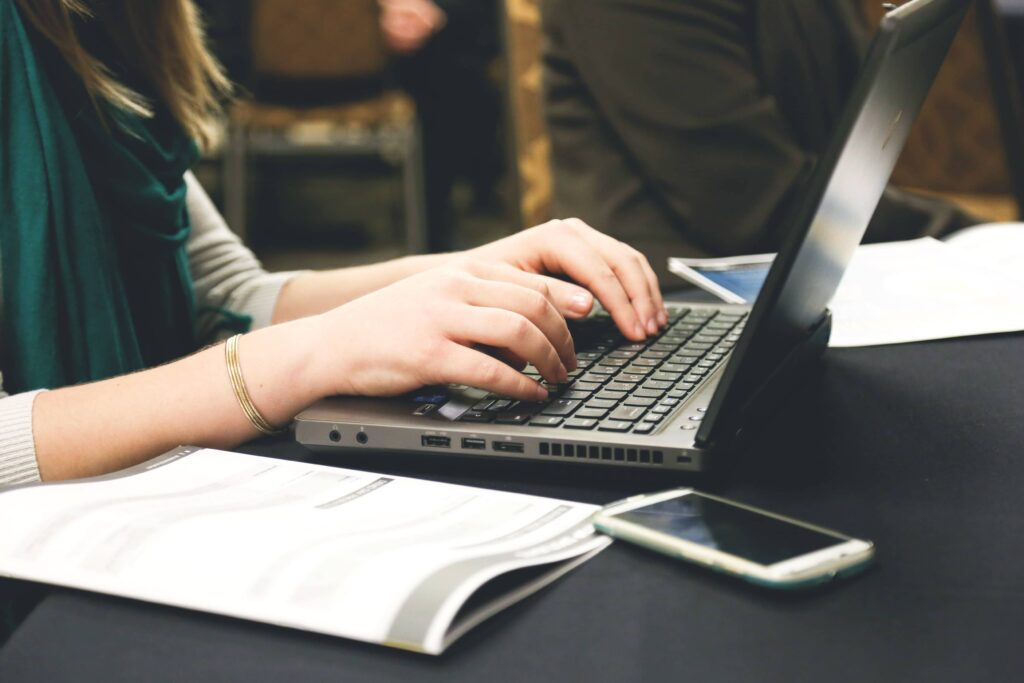 1. Search Engine Optimization (SEO)
Search Engine Optimization (SEO) is a way to get a website ranking better in Google search to help drive traffic to your site, when you search for a product or a service, the results page will show a lot of relevant information ranked. The first few sets of results are what you call completely and fully optimized blog posts, which are a result of optimizing your website.
2. Pay-Per-Click (PPC)
In a PPC (pay per click) campaign, your ad account is charged every time a visitor clicks on your adverts. If your PPC campaign performs well, it's a good strategy to keep your ads relevant until getting on the first page of Google. However, be careful not to allow yourself to get distracted from your ultimate goal, which will be getting on the first page of Google for relevant searches and ranking for that particular keyword.
3. Search Engine Marketing (SEM)
SEM is usually both PPC and SEO as they work together to bring traffic to your website. The combination of PPC and SEO works perfectly in bringing in traffic. Although PPC isn't free because you have to pay for the ads but SEO is quite easy to achieve just by following the rules of search engine optimization.
4. Email Marketing
Email marketing has become one of the most cost-effective ways of advertising online. You can target your audience very specifically, and it can also be automated. "Email marketing is a way to increase the number of people you contact" this will help you stay in touch with both old and new clients.
E-mail marketing is a way of building a small business; it can also be used as a long-term advertisement. It's essential and has the potential to build a strong presence on the web; but, if it's used only for short-term promotions, it's not long-term marketing.
Conclusion
A high level of exposure to your business will result in a high level of Return-on-investment for you, and it helps to increase your customer's brand equity while working to strengthen your company's value. When consumers associate your company with its products or services, you improve your company's brand visibility.
In this article we discuss about the major types of For further questions and assistance drop your question in the comment section or contact us.