If your content is of the right kind, it can keep your sales going and increase your leads while reaching your target audience and even getting your visitors to share your content with their friends.
This article is a first impression guide to help you understand what marketing is all about. Before you can do any marketing, you have to understand what marketing is and how to distinguish it from content marketing.
What Are Marketing Concepts?
Marketing is the act of communicating with customers to make them want to purchase something.
Content is the most important part of any marketing strategy, therefore your marketing strategy will consist of great content. If you don't have good content, your marketing strategy can't work. For example, if you are trying to boost website conversions, you need great content on your website. If you don't have great content, your website won't convert the visitors that land on your site. Your content has to be great for your marketing plan and strategies to work.
What Is Content Marketing
Content marketing is not only useful but also valuable and relevant, and so it attracts a loyal consistent fanbase that is interested in your services and in what you have to say to the world. This is especially important when branding a business.
But before we delve into how to get started to create content, let's talk about the major difference between the concept of marketing and content marketing in general and then see what you can do with content to improve web pages, and blogs.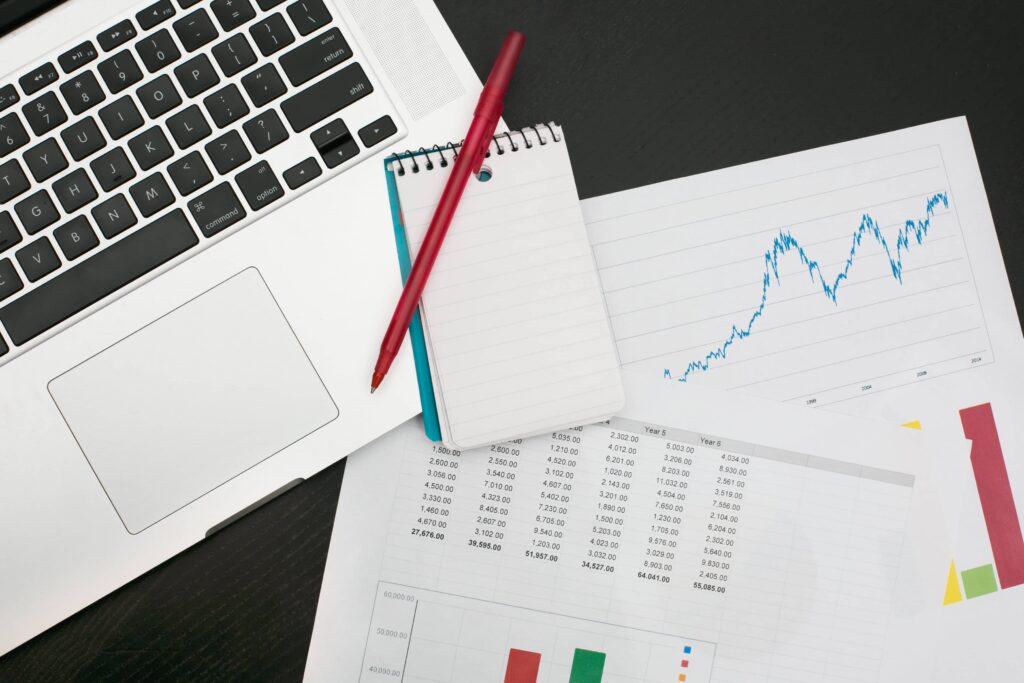 Marketing Vs. Content Marketing
You might think about marketing and content marketing as two sides of the same coin; they are so often intertwined in today's world of brands.
Content marketing is any content that is meant to be made available and disseminated, and "marketing" is the act of distributing that content. After all, your marketing plan is simply a strategy to deliver your content. Marketing is the practice of distributing that content. You could also see marketing and content marketing as the same thing, like twins that can not be separated.
The point where marketing is used to tell consumers things about your products versus marketing that targets customers could be blurred; therefore, it's important to distinguish between the two types of marketing.
Content marketing is a subset of marketing, but what makes it powerful is that it's a new form of marketing that is about connecting with customers through the information you market to them.
Why Is Content Marketing Important?
For many reasons such as the value content marketing provides and the benefits,.
it contributes to organizations.
Increased revenue through higher sales.
Content is the future of marketing and advertising.
Lower-cost tools have created the content-as-a-profit center.
Getting Started
If you have a clear vision and niche to focus on, it will be easier for you to create content that is relevant and attract customers who will become followers and eventually, increase your engagement rates.
A major difference between your work and other content is that your audience isn't just a random group of readers, but a distinct and relevant group.
Social media analytics can help you identify which of the keywords people are using to search for your content and if they're interested in the content.
There are a number of social media platforms out there and each has its own advantages and disadvantages. Therefore, choose the right platform and you'll want to make sure that it's the most ideal for you.
If you're planning to create content, make sure you choose a platform that supports your long-term goals.
Choose a content theme and stick to it for a month or more.
If at any time you have questions about content marketing, don't hesitate to reach out and ask us and subscribe with us so you can get notified of the latest business trends on our blog.