Marketing research is an essential part of any successful marketing strategy. However, carrying out effective research can be challenging, especially when you're working with limited time and resources. Fortunately, there are a number of social media tools that can help you conduct effective marketing research quickly and easily.
Are you in need of a social media market research tool that can help better understand your audience? If so, we have the perfect article for you. In this piece, we will discuss the benefits of using such a tool and provide an exhaustive list of some top-rated options and how to use them to get the most out of your marketing efforts.
What Social Media Market Research Tool Is Best For Your Business?
Social media market research tools have many benefits, including the following:
1. By using a social media research tool, you can gain an understanding of your target audience. This information will help you craft more effective marketing campaigns that are relevant to those individuals.
2. By understanding your competition better, you can create more effective marketing strategies. Social media research tools can help you understand your opponents' behaviors and goals so that you may take appropriate countermeasures.
3. Marketing research tools that are designed to help you optimize your marketing efforts can be extremely helpful. These devices can assist in identifying the most effective social media platforms, measuring return on investment (ROI), and creating customized campaigns.
4. Monitoring your social media accounts can help you understand the behavior of your target audience. This data can be used to create effective content, and it will also show which posts are most engaging.
5. By utilizing a social media research tool, you can improve your understanding of the most popular social media platforms and their features. This information will help keep you ahead of the curve in terms of marketing strategies on these networks.
6. Scheduling posts with a social media market research tool can help you post more frequently and target your audience better. This helps you create content faster and reach the people who are most interested in what you have to say.
Social media research can provide insights into your target audience's social media profiles and interactions. This includes information like their names, ages, locations, and interests and can also help you understand your audience's demographics and interests. This information could include, for example, the age range of those who follow your account, as well as what topics they are most interested in.
Social media analytics can help you understand your audience's behavior on social media, including their interests and activities. This information can be used to improve your marketing strategy. Therefore using a social media market research tool can help you understand your target audience's likes, comments, and shares. This will also allow you to create posts that are likely to be liked by this group of people.
Market Insight Tools For Social Media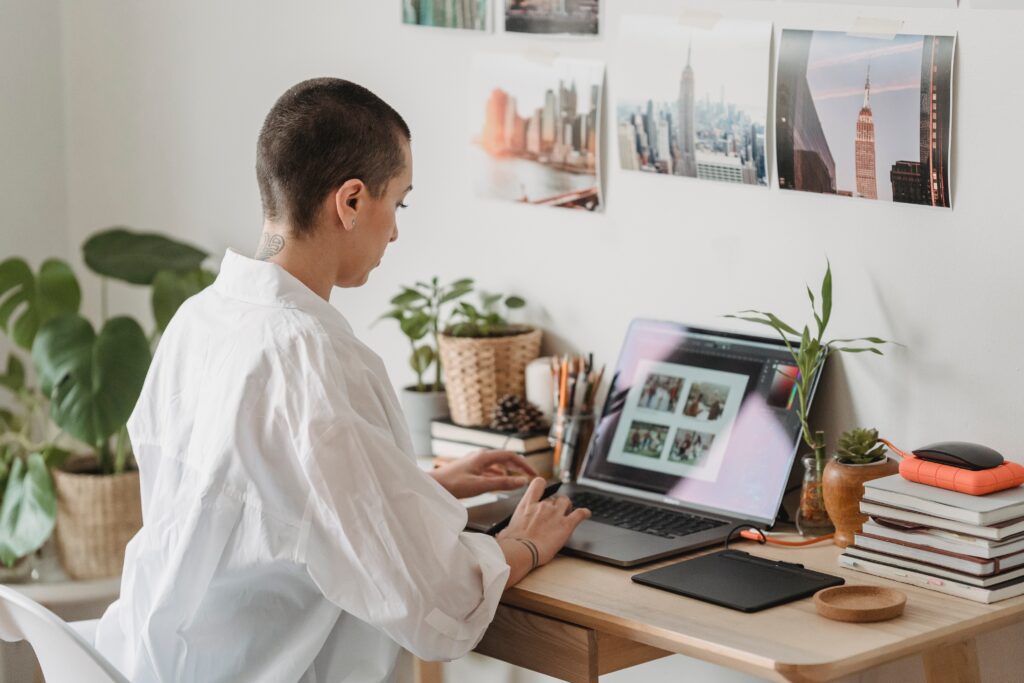 1. Google Analytics
Google Analytics is a free and helpful analytics tool that can help you understand what your audience does on social media. This includes, for example, their traffic patterns, interaction rates, and more. It can improve your social media strategies by informing you of where potential marketing avenues should be pursued.
2. Sprout Social
Sprout Social is a social media tool that provides you with detailed insights into your target audience's online behavior. This includes their social media profiles, likes, comments, and shares. Additionally, Sprout can help you understand how your target audience behaves based on their demographics and other factors
3. Hootsuite
Social media has become chaotic, with multiple accounts and platforms vying for our attention. Hootsuite offers a centralized login that consolidates all of your social media profiles into one dashboard. It provides real-time updates, analytics, an archive of content, and more.
4. Social Mode
Social Mode is a comprehensive social media management application that allows you to manage multiple accounts simultaneously. You can use it to add new profiles on Facebook, Twitter, and more. Additionally, it provides easy access to uploading videos from different platforms onto one platform.
5. Buzzsumo
Marketing is a process of understanding customer needs and desires. To be successful, you need to research what your competitors are doing so that you can stay ahead of the curve. Buzzsumo is a content research tool that allows you to see which topics are being discussed on social media and how popular they are. You can also use it to identify which pieces of content are performing well and why.
6. Smart Reach
What are the benefits of using Smart Reach? Smart reach allows you to identify your most valuable audience and target them with relevant content. This will help you understand what they need from you, as well as how best to provide that service.
Conclusion
There are various social media management tools available, such as SocialOomph, Buffer, and Sprout Social. These tools can help you schedule posts, manage your accounts across different platforms, and create content for all of your channels. Try out their free versions and choose which one works best for you before purchasing the premium package. Keep in mind that we offer a variety of services to make sure that you're always satisfied with our work! Contact us if there is anything we can do to further assist you.