In a world of business owners shouting to be heard above the noise, storytelling stands out as a unique and powerful way to get your message across. By its very nature, storytelling engages listeners on an emotional level, making it a more effective way to communicate than dry facts and statistics.
Storytelling is a powerful and traditional communication that can be passed down from one generation to the next, and it's an inescapable form of communication that can convey emotions that can catapult a business into life-changing heights.
In this article, we will discuss the power of storytelling. You can use storytelling to help connect with your customers and increase sales. We will also provide a few tips, some tips on how you can start telling stories that will bring your customers to an emotional level.
Why Is Storytelling Important For Businesses
1. Storytelling helps to pass a business brand message.
2. It builds trust between a business and its customers.
3. Storytelling builds people's trust in a brand.
4. Stories are very powerful.
5. A business can connect with its customers on an emotional level.
6. People remember stories.
Ways To Tell Your Stories About Business
Stories are effective in connecting with your audience. People can communicate their experiences and emotions through stories. Businesses use stories to create trust and connection with customers. The belief of social media users is that a great way to engage with your audience is through storytelling. After that, ask yourself what you should tell your audience using this meme.
Oral business storytelling is as effective as written communication. When you tell your business story, it is not only telling your audience how you are different. It is also telling them how you keep their promises, remedy errors, solve problems, and distinguish yourself from competitors with words only.
You can also use storytelling techniques to share your stories about your company, your team, and your products.
How To Tell Your Business Story
Storytelling is a powerful way to connect with your audience. It allows you to share your story and the emotions that go along with it in a way that people can relate to. This is especially important for businesses because it helps them connect with their customers and build trust.
It's one of the best ways to engage with your target audience. And after talking about the importance of storytelling on your social media pages, you may have asked yourself what you should tell with it.
Storytelling can ‌tell as well as sell. When you tell your business story, you are telling your audience how you are different and why they should choose you over your competitors.
You can also use storytelling to tell a story about your company, your team, and your products.
How To Make Your Business Storytelling Relevant To Your Audience
It has been proven that a good story is the most effective form of communication. Studies have shown that storytelling produces better results than any other form of marketing, including advertising. But in any form of communication, the way you tell the story is just as important as the story itself. You know that old saying, "You are what they say you are"? That's true. But with storytelling, you are also what you say you are.
So, how do you make storytelling relevant to your audience? Here are 3 major steps to consider when trying to tell a great story;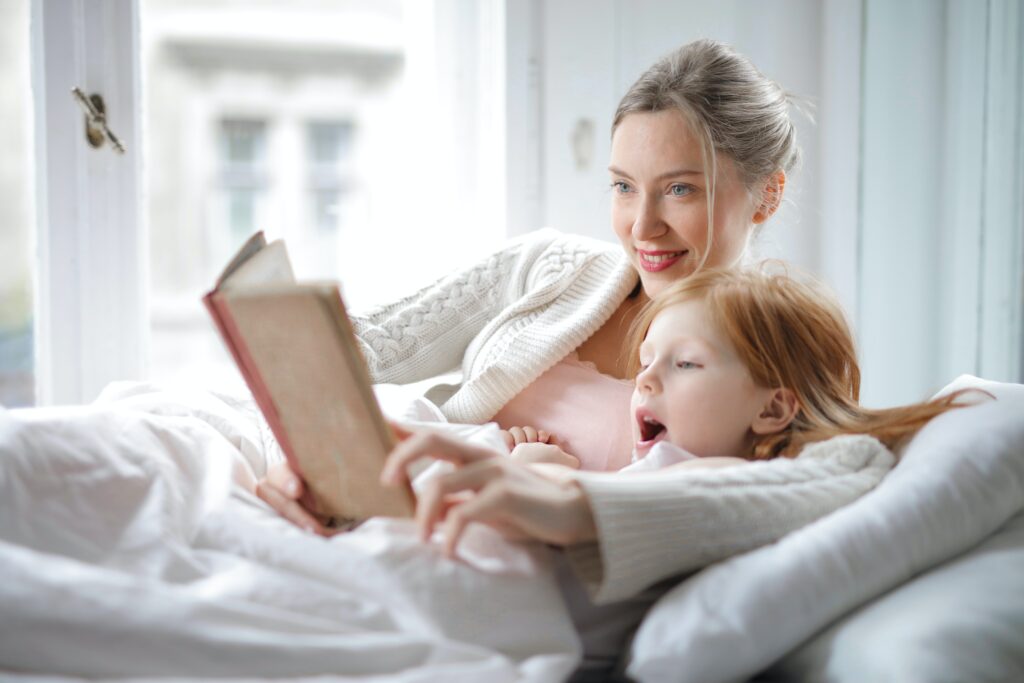 1. Your Story Must Be Solid
It's true. You don't need to have a Pulitzer Prize-winning novel for your business story. But you need a solid story that conveys your message and the value you offer to your audience. Make it short. The ideal length of storytelling is between 30 seconds and 10 minutes. Anything longer is considered boring, so here are few ways to make your story resonate with your audience.
2. Remove The Idea In Your Mind That Storytelling Is A Trick And Make It Believable
Storytelling is a powerful form of communication because it's true. It's not a lie or some make believe fantacy. It will not trick anyone. Storytelling is one of the most effective ways to communicate with people. And it makes them believe that what you are telling them is true.
It is a kind of ‌communication that is based on facts, so it will not create any misconceptions. When you are communicating with people, you want to ensure they feel the messages you are sending. And storytelling does just that.
3. Use Your Story To Teach And Solve Problems
Storytelling is a powerful means to influence people. So why not use your stories to teach and influence people? It makes them have a use for it, thus building relevance.
You are also solving problems and challenges when you tell stories because you never know who is resonating with your tale and learning a lesson. Stories inspire people. They are memorable. They are entertaining. Note this and start telling those memorable happenings you want people to know. 
Conclusion
Whether you are speaking to a group of people or writing it down, it will always be effective. Stories are remembered and processed more than other forms of communication like e-mails, text, and other non-visual methods. Therefore, people can easily remember and process from a visual point of view while resonating with your story.
Stories are how we build our emotions together from facts with factual information and finally, in the end, we can strengthen ties between brands, products, or services. So what is your brand story? find out more articles to help you boost your business and personal brand by subscribing to our mailing list or contact us today for further assistance today.