Social media marketing (SMM) is the process of gaining website traffic or attention through social media sites. It's one of the most efficient and effective ways to connect with your target audience, and can be an incredibly powerful tool when used correctly.
In this guide, we'll walk you through the basics of social media marketing, and teach you how to develop skills and strategies that will help you connect with your target audience and generate leads and sales.
Why Social Media Marketing?
Social media marketing is so effective because it allows you to reach out to your target audience in a very direct way. And when done correctly, it can be incredibly powerful in terms of driving website traffic and generating leads and sales. But it's not just about reaching your target audience – it's also about building relationships with them.
Whether you own a business, you are a sales rep, or you simply post updates like many people on various social media networks, managing social media requires a variety of skills that go beyond writing content and responding to comments. If you don't include social media as a part of your marketing strategy, you risk losing consumer loyalty and trust.
A social media manager needs to be able to switch hats throughout the day, being a strategist, a content creator, a customer service expert, and a number of other positions. You need to anticipate user movements across a number of social networks, and you must provide suggestions that might encourage your users to discover or engage more greatly. Being good on social media requires many skills, usually, these have been applied, to make a business more visible on social media.
Social Media Skills For Social Media Marketing Managers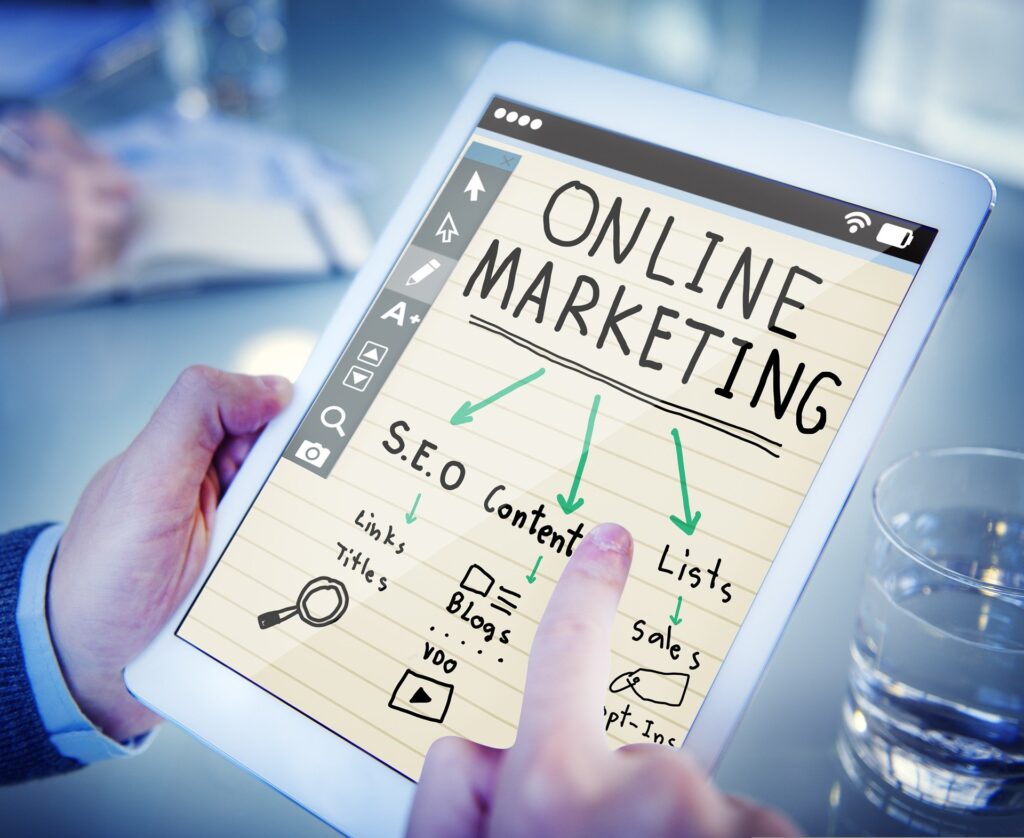 1. Strategy Development
The foundation of every company plan is a strategy. This is the "blueprint" of the marketing plan, and the basis for the decisions you make during the whole process as an entrepreneur, you must be clear about the goals and focus on the strategy correctly for the business to succeed from the start. Throughout this toolset, we have focused on the essential elements you need to plan the success of your organization.
You need to develop an effective social media strategy when you are on the go so that you're posting information correctly to Facebook, Twitter, and Instagram.
Social ads require strategy, and without a strategy, you are wasting your time and not converting. You cannot assume you will get to where you want to go, so before you begin the process of creating your social media marketing strategy, you need to decide if you're going to use a proactive approach or a reactive approach. At the end of the day, most companies choose the reactive approach, and it's not always the best approach.
2. Research Skills
Marketing requires full knowledge of the area that you are focusing on. Marketing is a constant trial and error process. You need to know the trends, and the consumer demands. You need to know how to reach the right target audience. You need to know what is working and what is not.
You need to know the platforms that are working for your company. You need to know the social networks that are working for your company. There are endless questions that you need to know the answers to. You need to know what is effective and what isn't.
If you have a strategy in place to let customers know that you exist and you provide the right kinds of information, you will be able to track the conversations and the postings on social media. Every business should have the tools access to know how to respond
There are a lot of research tools that will keep you updated on what content is trending on social media. If you are comfortable browsing or editing content, you might want to look for a tool that will send you suggestions on what to edit. If you don't have this kind of tool, then you should look for one that will show you what content is talking about you on social media, and give you suggested responses.
3. Copywriting Skills
Every business owner needs to learn copywriting because it is the content that is used to market their products and services. Social media marketing is a variety of marketing strategies that include engaging in conversations triggered by specific content on or from social platforms like Facebook, Twitter, and Instagram. Social media sites keep track of everything that happens on them, from the posts that are read to the interactions that occur on posts. Some of the most important kinds of social media posts are those that include a link to an external source of an article.
Writing is an important skill to master, especially on social media, where it functions excellently. It is one of the most important competencies to have in marketing.
4. Customer service
One study found that good customer service is usually much cheaper than bad customer service since companies cannot be sued for how customers feel about their services. It is important to provide the best possible customer service to your customers.
If you're working on a social media campaign, you are going to need to work with a customer service representative. You're going to need to make sure that your customers are happy. If you are a company that is still new, you might not be able to give the best customer service but you can always try to solve the pain point of your customer.
The best way to respond to a customer is to solve a problem as soon as it occurs. Social media is a great vehicle to solve customer problems, such as Facebook and Twitter. As a business owner, it is your duty to have quick and efficient customer service systems in order to provide the best client service, which is completely reliant on their needs and concerns, especially if the client is a lead source.
5. Communication Skills
Communication skills are another important skill every business owner can't afford to ignore. It is essential to be able to reach out and talk with your customers. You need to be able to effectively communicate with clients and leads.
You will need to learn how to speak with other people in your business, and you will need to learn how to effectively convey your message. As your brand voice for online interactions with customers, you can have a social media presence to talk directly to your audience. Social media encompasses the majority of digital communication just as newspapers are today. You can use social media to interact with your customers, answer their questions, and resolve any problems. Social media is also very effective as a communication tool for managers of the business for the smooth running of the business.
If you are not aware of how to properly use the right tools to connect with your customers, you may turn into a "social media ghost," and your customers will know that you have nothing new to offer them. Use social media properly to convert your potential customers into actual ones.
6. Business And Sales Skills
The most important skill to have as a business owner is to be able to understand how to build a business. You will need to be able to understand how to succeed in sales. You will need to be able to teach others how to do the same thing. You will need to be able to educate customers about your products and services.
You will have to track how your products and services are selling. You will need to be able to identify new customers and leads. You will also need to be able to market your products and services effectively.
You will need to be able to understand the market and the competition and be able to use the best marketing tools to reach your customers. You will need to be able to listen and understand what your customers want from you.
Conclusion
Marketing through social media as an essential tool aims to help companies reach their intended audience. Along with this, the social media platform provides businesses with the customizability and flexibility of reaching viewers and asking for their opinions.
Social media is a blast for the public. But it's also a means of making money or breaking money because social media is a comforting platform to learn and make money. This article, however, explains some of the most important skills you need to have as an entrepreneur or an online marketer and how to use social media to make as much money as possible.
With that being said, there is no better way to market your brand than through social media. Social media is an easy and effective way to reach your audience, and therefore, is an important tool in any marketing campaign. We can share more details about how to pursue your business using social media, Subscribe for the latest updates and contact us for further assistance.