Creating a great brand identity is hard but it isn't nearly as hard as one may think. However, there are a few things that are needed to come together as a brand identity. In this article, we will discuss the major difference between a personal and business brand'
What makes a person stand out as a brand is their personal qualities and the things that they offer to the world.
business branding is about creating a comprehensive message for your company and product or service, using names, logos, slogans, copy, and other collateral. "Business Brands." And are all about helping businesses grow by providing superior products and services to customers, They're about having a unique selling proposition [USP]. Be it a business brand or a personal brand you need to start being creative with your branding ideas till you are sure you are ready to hand them over to professional branding companies.
Personal Brand Vs Business Brand
Personal Branding
"Personal branding" is defined as who a person is and not who they're as a business – it's more about your passion and aspirations and less about you as a business entity. Therefore, it's easier to develop someone else's brand than one's own.
When you have a personal brand, you have to be genuine and show the world the kind of person you truly are and what you can offer as a human being. A personal brand is not just about what you do, it is about who you are and the values you hold. It is about the values you live and the way you live your life. If you are familiar with the concept of social media and how it impacts businesses, you are likely aware that social media has become a place where different kinds of people display and showcase all kinds of talent and personalities therefore it is a medium to grow a personal brand.
Why You Should Develop Your Personal Brand And Benefits Of A Personal Brand
It helps to promote your business brand
Easy to create your workout routines
It's all about you.
It doesn't matter who you are or what you do. It is all about the person you are.
Identity is everything
It's also personal which makes it easy to create.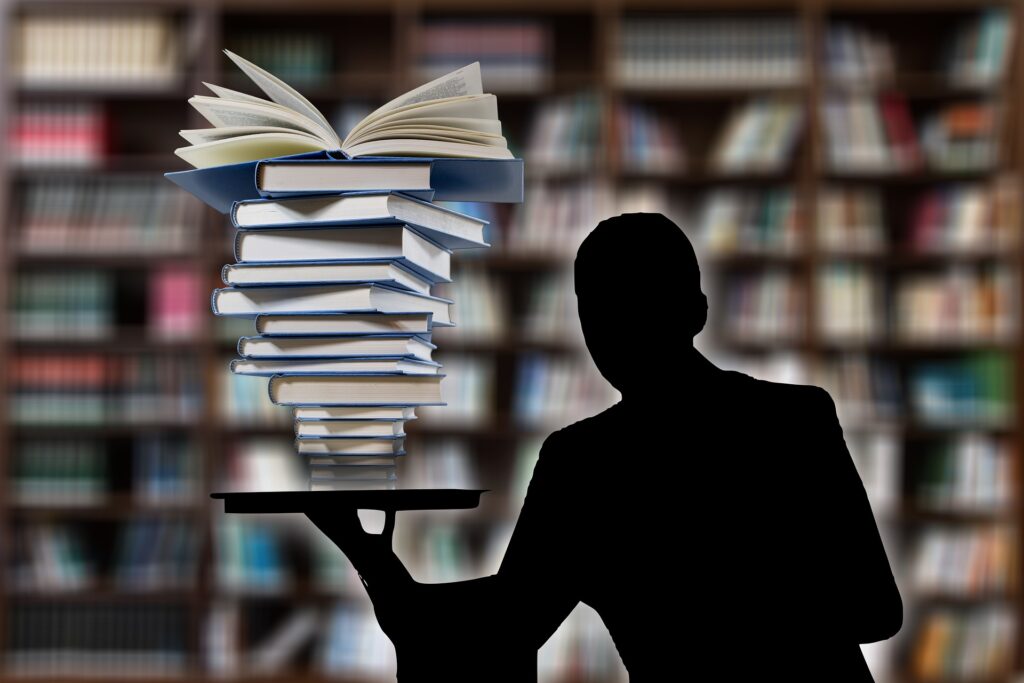 Business Branding
A business brand is an idea that starts with the mental thoughts of somebody. It continues for as long as the thoughts exist in the head of the owner of the brand. It is also a representation of the owner of the brand.
A business brand is not just a business. It's person-like, it has a person attached to it, it has a face or a name or a logo, and its USP is just about who you are as a business. A brand of a business is more than just what you are selling. In fact, what you are selling could be the least important aspect of the brand of your business, and people's opinions of your business will go beyond the features of something you sell. Your brand is much more than the products you are offering. It is a reflection of who you are as a business entity, or to be more specific, it is an identity you create for your consumers, clients, and even competitors to see.
Why businesses need branding
A business brand is a visual representation and differentiation of your business that is shared by your entire business team.
One of the best ways for marketers to let people know about their product or service is through the use of advertising of your brand identity.
A brand is a key element that defines your business and can be used to create a competitive advantage.
A business brand is a powerful means of increasing sales and establishing, maintaining and strengthening relationships with customers.
It is the creation of trust between organizations and their customers.
What are the benefits of business branding?
For businesses to be successful in today's business environment, it is more important to be who you are as a business, and what you are selling, than it is about who the business is.
Creating a brand takes a lot of time and effort but once created it is worth it.
A business brand is complex; like most things that aren't personal.
Creating an internet brand does not give you the same kind of freedom as self-branding but it is more profitable than a self-brand,
Managing and keeping up with a business brand is easier than maintaining a personal brand.
Conclusion
With all the research you've read in this article, we hope you feel better equipped to work on your brand image. Subscribe to this blog for more questions, or contact us. comment below to get on us for more information.