Instagram is a visual platform that's perfect for showcasing your brand's personality and products. It is also a great way for brands to connect with their target markets but the constantly changing algorithm makes it challenging to keep your account fresh and engaging.
There are many content ideas that you can use to apply to your old or new Instagram account. Some ideas include posting interesting photos and creating interesting content. In this article, we will share different types of content you can use to engage and connect with your audience. We will also look at the famous Instagram content ideas that are still working for brands today.
So let's get started!
1. Showcase Your Products
One of the best ways to showcase your products on Instagram is to use creative product shots. This could include photos of your products in use, behind-the-scenes shots of your manufacturing process, or product close-ups.
If you want to market your new product or service on Instagram, start by gradually revealing it through Stories and posts. Use Stories to create interest and build awareness; people will want to know what this new product or service is all about. And by using teaser photos, videos, and stickers, you can make sure they reach the right target audience.
Instagram has a limit of 15 images per post, so if you're posting too often, you will be limited to how many images are displayed with your post. When you're creating your product images, use a neutral backdrop for the best results. If you shot the product in a studio, use a plain background so you don't distract your audience from the product itself.
2. Share Customer Stories/Experiences
People love to hear customer stories, and they're a great way to humanize your brand. Share customer stories on Instagram using photos and videos, and be sure to tag the customers involved. Stories are a great way to show that you listen to your customers and that you care about their opinions.
3. Post Inspirational Images/Photo Base Content
This is a great way to promote a positive message in your brand. Create inspirational images that make people smile, and use them on Instagram. These images will make people want to follow your account.
Instagram is a great platform for sharing visually appealing content. Since many Instagram users love to see beautiful images and content that inspires them, postings that include products or services that can help them look their best are extremely popular.
There are many different ways to post photos and capture moments with your customers. Whether you're using street photos, images at events, or photos were taken at your workplace, there are many creative ways to create engaging posts that will capture people's attention.
Related article: Here is a quick guide on how to post photos on Instagram
4. Share Your Interests And Hobbies
Share a photo that shows a part of who you are. Share images of your hobbies or interests, and make sure they align with the brand you're trying to build, this will help your audience feel more closer to you and your brand.
5. Showcase Your Staff
People love to feel like they're part of the brand. Showcase your staff in photos, and use the #staff hashtag to let people know you have a team behind the brand. This will not only make your staff feel special and important but also make your views know the people behind the magic in your brand.
6. Share Your Life
This is probably the most common type of Instagram content, but it can still be effective. Showcase your life with photos and videos that are relevant to your brand in a strategic way. Include your friends and family in these posts, and include photos of your favorite places, this will give people a peek into your personality.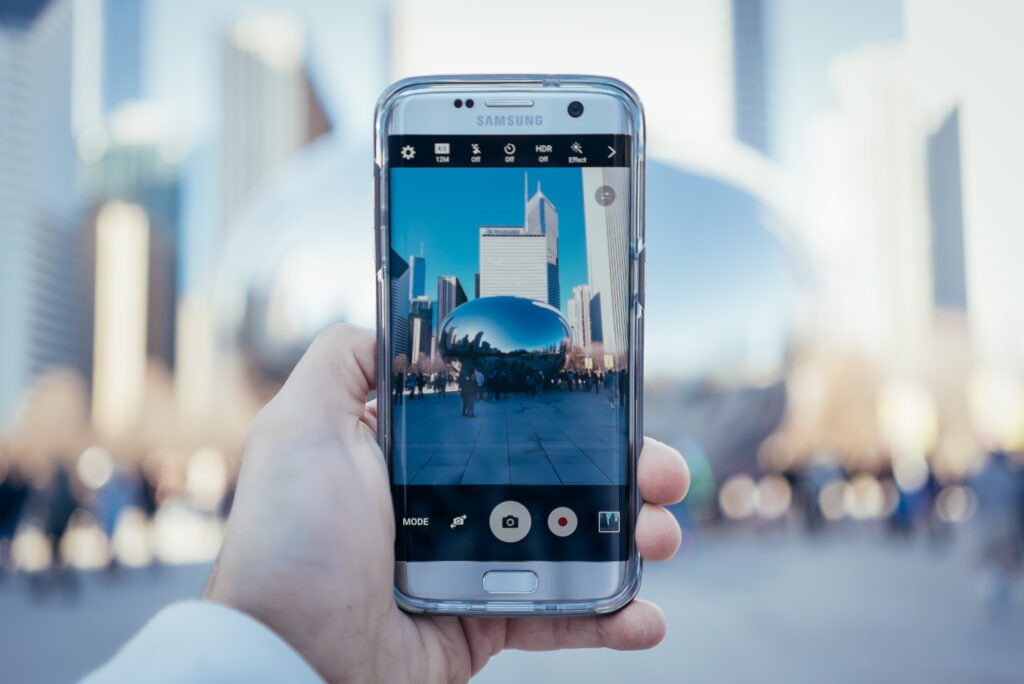 7. Post Stories Consistently
Stories can be a great way to quickly grab attention to important points in your content. They also give you a chance to personalize your account. If you run a fashion brand, Stories can be a great way to share product launches and campaigns with your followers.
8. Do A Giveaway
Hosting giveaways can be a great way to get the attention of your target markets. It's always fun and can help build brand awareness. People love free stuff, so why not offer a giveaway on Instagram? You could give away a free sample of your product or share a coupon for one of your products.
There are many types of giveaways you can run to engage your fans. Some giveaways give away free products. Some giveaways give away cash or gift cards. You can also participate in a giveaway where you give away a prize that is related to your brand.
9. Create An Interesting Topic
Create high-quality content that is related to your target market's interests. Share photos and videos that are interesting and helpful to your target market. By sharing your Instagram Stories, you can keep your audience updated on what's happening on your end. You can use this feature to show your audience what your brand is like from the inside.
10. Share Memes
Humor is a great way to humanize your brand and connect with your target market. By sharing relatable memes, you will make people laugh and feel good about your company. These memes work because they are funny, they have a point, and they are applicable to your target market. Everything should not always be about business, people love to have fun too.
11. Post-Animated Video
Instagram is a great place to share quick videos and photos. People love to see animated videos on Instagram. You can talk about your product or service in an interesting way to make them watch to the end.
12. Make Tutorial Videos
Video is a great way of teaching people how to do something. This can help people learn a new skill or create tutorials for how to use products and services. Tutorials give animations to explain facts and help people understand them using little text or demonstration. It's a great tool to promote your brand to your target audience. There are actually two uses for tutorial videos. They can either be used to promote or teach how to use your brand or your product and other educative things related to your niche.
13. Share Gifs Or Photos
There are many different reasons why businesses use GIFs on Instagram. They can be used to create a more engaging and fun social media experience for customers, as well as to connect with their target market. If you're a small business, GIFs can be a fun and easy way to connect with customers and show them
14. Ask Questions To Your Clients
Use Instagram's video functionality to throw a poll up either on your or your audience's page. The poll will assess likes and dislikes so that you can analyze your audience's preferences or figure out if you introduced an error in your product or service.
In Conclusion
Instagram is a great place to meet people and learn new things. The platform has become a great tool to connect with those who read your online articles and blog articles, allowing you to engage with them, and providing you with a chance to get new traffic. In this article, we discussed some different types of posts and stories that are amazing ways to attract new visitors to your social media profile as well as retain your existing audience.
If you're interested in reading more articles like this one or getting personalized assistance, be sure to sign up for our mailing service. You can also reach us by email if you have any questions. Thank you for being interested!