You'll need more than just a clever Instagram URL or profile to reach your target audience. Instagram is a huge social media platform where people connect with family, friends, loved ones, and even clients and future customers and it is the best platform to build a business brand but for that to happen, there are so many things involved when you want to grow your Instagram account especially if you want it fast.
In this article, I'll walk you through the process of growing your Instagram following. I'll show you which tools you need and what is required to make your posts go viral. If you are a novice user of Instagram or if you feel your account is not doing as well as desire it to be, read on for the best techniques.
Why Use Instagram?
Instagram is a photo-sharing app that allows users to post photos and share content via texts, as well as photos and short videos (up to fifteen seconds long), and long videos (up to 10 minutes long).
When Instagram users scroll through their feeds, the most popular images and videos are shown first. Instagram was founded in 2010 by Kevin Systrom and Mike Krieger in the United State of America.
Users can sort Instagram feeds by hashtags, people they follow, and other criteria. When users sort by hashtag, they are automatically sorted into the top newsfeeds of the people who use that hashtag. The app has made it so easy for people to rank in the latest feeds and top searches so as to enable people and business owners to monetize their account
The two main methods for monetizing Instagram accounts are
By allowing businesses to advertise on their platform.
By allowing people to make advertisements and sell items on IGTV.
5 Ways to Grow Your Instagram Followers By 2022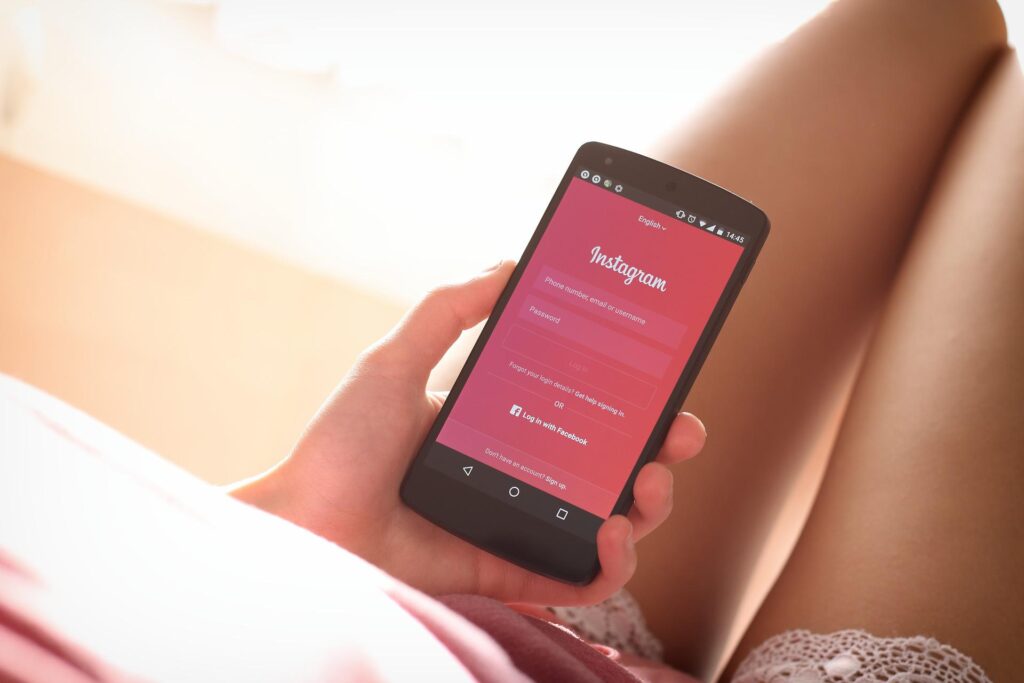 1. When It Comes To Training, Create A Strategy
When using Instagram, you can start developing an online following by thinking about who you're going to reach with your photo-sharing app and what you want to say about your posts. This will help create a strategy to help you decide what type of content to post, when to post it and how to post it. To cut it short, you need a grand plan.
2. Create An Instagram Account Profile
To create your Instagram account profile, you must first register through a website or Instagram app. Then create your profile, click on the profile icon in the top-right corner of the Instagram app. You will be prompted to either login or create a new account, to which you should select your username, and profile picture, and create a profile description.
For a user to have a profile picture created, the user must take a photo that represents him or her or a brand. Then, the user must select a picture to set his or her profile picture. Afterward, the user must start posting and growing his or her following.
3. Create Great Content
When you are done creating your profile, it is time to create good content if you want to build a following. You need to create content that is interesting, creative, and engaging. You can also use Instagram to tell stories, as well as build brands.
Share photos or videos that are related to each other on one photo or video feed. It may take some time to figure all this out, but with time you'll get the hang of it. To post content on Instagram, you click the camera icon at the top of the screen, then click the 'Share' button.
• Post a photo or video on your profile, and then share it when you want to tell a story. You can grow your Instagram following by posting images and videos that are relevant to your niche, or topic. You can also add hashtags to your posts to attract more attention.
4. Create Ads
To grow your Instagram followers, you'll have to advertise on Instagram; this will not only increase your following but will also attract more customers and followers that you can use as brand ambassadors. Don't get carried away by advertising too much rather, take the time to figure out how you can minimize your spending and maximize profit.
5. Create An IGTV Blog
You can use YouTube or Instagram Live to share videos and photos with your audience. To start live streams, open the camera and "live" button on Instagram. A very good way to keep your followers entertained and attract a new fanbase is to post videos on IGTV and create stories on reels.
You can also use Instagram Stories to create posts for Instagram. Stories are a fun way to engage with your audience and build an audience quickly.
Conclusion
We hope that these few methods help you to achieve the goals you desire as we share tactics that will assist you in growing your Instagram account from the bottom. If you are interested in getting a professional approach, feel free to contact us and we will make sure that you have the desired boost you need in your social media account.