Finding your social media niche can be challenging, but with the help of this article, you'll have a better chance of success. We'll provide tips on how to get started and explore some potential ideas on how to find a profitable social media niche
The first step in building a successful blog is identifying your interests. Once you've identified what topics interest you, the next step is locating an audience that shares those interests. After finding this audience, the next task is engaging them through content and conversations.
It's important to find the right social media platform for your needs and interests. Don't try to appeal to everyone by using multiple platforms; you'll only get frustrated and bogged down. Stick with one or two, and become an expert in them.
By asking questions about who you are and what makes you unique, your company can better define its target market and ensure that it remains relevant as you grow.
A Niche Is A Specific Area Of Interest That Can Be Targeted By Advertisers It can also Refer To An Individual
A niche is any activity that can help an individual achieve a specific goal, such as making money, achieving fame, or improving one's social standing. Often times it is seen as an occupation with special skills that enable someone to be successful in their field. For example, those who use social media might be good at creating funny memes. Let's say somebody wanted to become the best meme maker around- this would mean they would create memes for others to share and enjoy. This is an example of a niche
The Difference Between Niche And Category Content
Niche businesses are specialized, with a narrower focus than general business categories. For example, the "Meme Maker" niche may include specific topics like Facebook memes, Tumblr memes, and Twitter memes.
If you want to sell your product or service, you need to know who your target audience is.
Questions That Will Help You Choose A Suitable Niche For You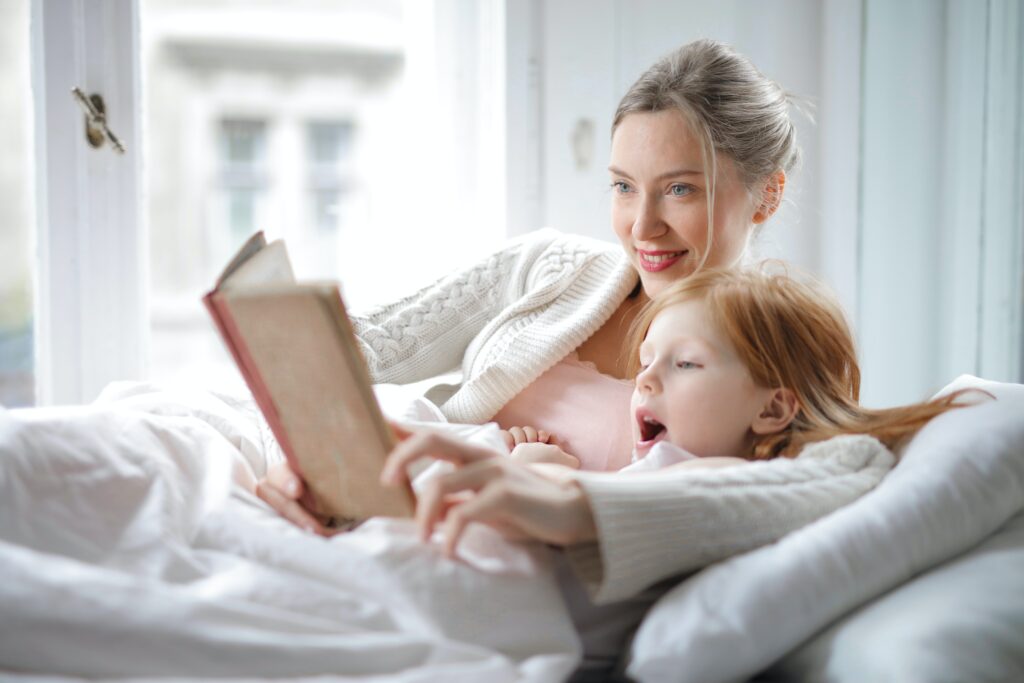 So here are the top questions to help you choose a good niche that best suits your personality
What do you want to achieve with this niche
Who is your audience?
What are your competitors doing and can you do better?
What do you enjoy doing?
What problems would you like to solve?
After answering a series of personal questions, you will be able to determine what makes you unique – whether it is in a general area such as fashion or appearance. However, if your niche is fashion, you may realize that there are specific qualities about your style that set you apart from others.
Are you looking for Niech?
Finding your niche is a personal process that can be different for each person. If you're still not sure, you can try out various ideas or just stick to what interests you. If that's still not enough, there are other ways to find your niche which don't require as much time investment. For example, if you want to find your niche online, simply type in the keywords related to your interest in Google and see what comes up.
You can explore your interests in the same way you would any other topic, or use social media platforms to better understand what areas of expertise you possess so if you want to learn more about growing your personal brand on social media, or need help getting started with marketing your business and identity online, subscribe now. Alternatively, if you have any questions about our services please don't hesitate to contact us.
We can help you manage your social media accounts as DavziaX is an innovative digital marketing agency that provides marketing and sales solutions to all our clients in every aspect of your business, like; SEO services, social media management, web design and development, marketing strategies, content creation services, social media presence boost and many more. All you just need to do is contact us on WhatsApp: @+2349078689271 or Call: 012295710 today and we will help you figure out what your business pain point is and how we can offer you the best solution that will take your business to the next level.