The trends in business are always changing and evolving. What is popular in the past may not be popular today and the same can be said for what is popular now might not be what is popular in the future. This simply means things keep changing and businesses are not left behind in the trend.
It's up to you to stay ahead of the curve by following all of the latest business trends in 2022. In order to do this, you need to listen to what your professional colleagues talk about, or what is going on on social media today, in particular the top business trends and the big things going on in the digital world.
7 Biggest Business Trends in 2022
1. The Growth Of The Internet.
2. Social Media Growth.
3. Continuous Rise Of Technology And Artificial Intelligence.
4. Increasing Importance Of Data And Analytics.
5. The Growth Of E-commerce.
6. The Rise Of Blockchain Technology.
7. Increasing Virtual Reality.
1. The Growth Of The Internet
The internet improves and changes every single day. It is able to connect people, transmit information, and buy products much faster and easier than before. The internet is now an indispensable part of our everyday lives—even with most of us spending our time communicating, shopping, and gaining information about the world.
This will continue to happen as the internet become much more important and businesses need to include this in their business strategies.
2. The Growth Of Social Media.
The growth of social media, over the past decade, has dramatically increased how we use social media to keep up with others, even to the point where over 5.2 billion people use social media each day.
Social media has given companies the opportunity to reach a much wider audience than they could have done before and a lot of business brands use social media to advertise their company products and services, gain new clients, and also retain old customers to improve sales and ROI.
3. Continuous Rise Of Technology And Artificial Intelligence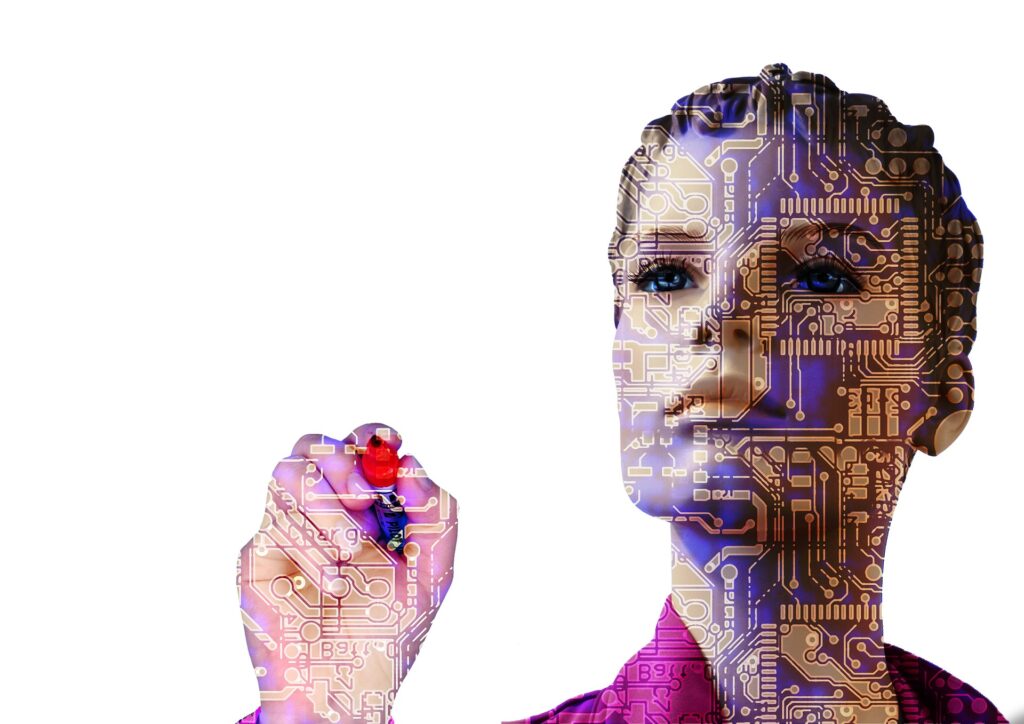 There is a rapidly growing high-tech industry of automation and Artificial Intelligence (AI) is a major participant. Future jobs may be as different from present jobs as they are in other industries. In technology, there is a natural trend in automation and AI from small-scale to large-scale activities in the products and services. People need to learn how to work in it. This industry seems to involve a lot of job creation in the short run, but in long term, the jobs for this industry will be handled by robots and artificial intelligence software.
4. Increasing Importance Of Data and Analytics
Data and analytics are one of the most important factors of successful businesses. Data-driven marketing strategies help businesses to make better decisions and also provide data that can be used to determine what products and services will be a success for their company.
5. The Growth Of E-Commerce
Online E-commerce is a big trend that we are seeing right now because it is going to last a while. In the future, it's going to grow bigger. There are more people out there shopping for the best price because shopping online is the cheapest way of shopping. There is nothing nicer than being able to choose from the comforts of home and sitting in front of the computer, while a virtual assistant is taking care of your purchasing experience. In the past, people shop traditionally which can be very exhausting.
6. The Rise of Blockchain Technology
Blockchain technology is becoming an important part of daily life. In fact, it is helping many businesses. This decentralized ledger keeps track of transactions. So far, it seems that many companies are using blockchain technology to make better decisions and process transactions. Because a blockchain is a completely decentralized system so it is a more secure system for documenting information and the company that uses it can't be held responsible for its use.
7. Increasing Virtual Reality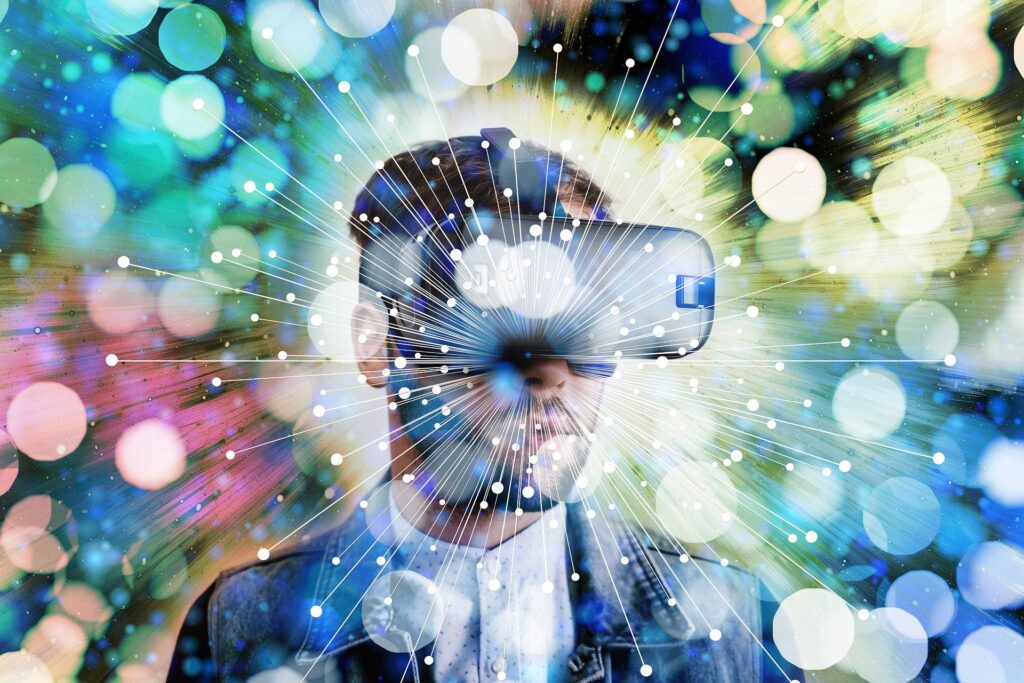 Virtual Reality is a growing industry and a popular new field of science that is expected to grow even more in the coming years. This new technology has changed how people interact with technology and will help people to connect to others on a completely new level. It's the new way to connect with others in virtual environments.
Virtual Reality uses head-mounted video devices to interact with movies, games, and even friends online. There are numerous types of head-mounted video devices and each is used in a different way.
Conclusion
You must always ensure you know about trends in business and that you're making decisions based on good data from reputable sources. The purpose of this blog is to provide information that you can use to grow your business and stay ahead of the curve which is why we are always going o keep you updated on the latest trends in this digital world. Subscribe to this blog to get the latest personalized updates from us and you can drop your questions in the comment section or contact us directly for further assistance.