A personal brand has the potential to be successful in a personal career. You can't become a great chef, a celebrity, a brand ambassador, or even just a regular person without the right tools and technology. They are the backbone of a successful, modern, personal branding. In this article, we are going to teach you the right tools to brand yourself and grow your personal brand.
What's The Best Way To Promote Yourself?
Tools For Personal Branding
There are various steps involved in promoting oneself, be it as a beginner or a pro and one of these steps in developing personal branding is to use simple tools, or apps, on the phone or PC.
One tool that you can use to build your personal brand is to develop a website. The other tools that you can use to increase your visibility, credibility, and reach include Social media profiles, online forums, blogs, YouTube, Twitter, LinkedIn, and many more.
Tools For Personal Branding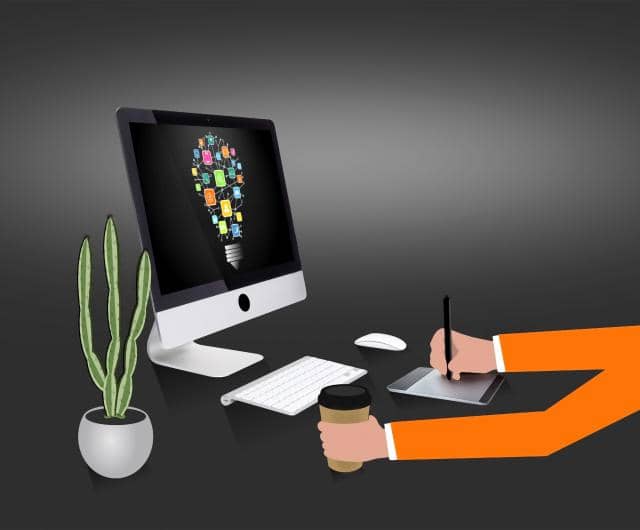 1. Social Media
Facebook is one of the social media platforms that can help you gain valuable information about your target audience; therefore you can use it to help you make a personal brand. For example, Twitter, Instagram, or Whatsapp can be used to your advantage to promote your page/business online.
Your personal brand can be built on social media in different ways and use social media to promote your products, services, or events. You can also use it to share relevant information about yourself. You can use social media to express your thoughts, ideas, and opinions. Social media can help you build a strong personal brand by increasing your credibility as well as reach.
2. Grammarly
Every personal brand is built on the idea of writing well. The tool to use to correct a typo error is a proofreader this is simply because personal brands do require good grammar.
Grammarly is a tool that can help you fix your grammar and spelling errors, and it can even help you find the right choice of words to improve your writing. The best part is, that you can use Grammarly on all platforms and on social media. It can also suggest the right word and synonym when you type something and the best part is that it has a chrome extension you can
3. Google Analytics
Analytics is an artificial intelligence solution that helps webmasters and marketers measure their website traffic, performance, and marketing messages. It records and studies the statistics of the webpage they are working on so they can see which website pages visitors frequently travel to as well as how many visitors a particular site gets from and from where.
4. Brand Yourself
This is an app that sends you text messages when you aren't online or active on social media sites. For example, if you miss reading your company's blog or checking your business page. It will inform you when you haven't logged into your site that you are out of touch with your social media accounts. It also sends a text every now and then to remind you to log onto your social media accounts
5. Inshot
Inshot is a video editing app that helps you make and edit your personal brand videos. It has a wide range of features that help you create professional videos. It is a perfect tool that you need to use to make your videos look impressive.
Canva
Canva is the app that will do everything that has to do with the graphic designs on your blog or business website. It's the best solution if you have no experience or budget to make images on your blog or website or maybe if you need to create many different images.
Comment Alert
If you use comment filters that don't allow spam, you are probably aware that some comments are not relevant to your personal branding. It's a good idea to review comment alerts so that you are notified when a comment on your social media account is not relevant to your brand. Another helpful feature of the tool that will create alerts for your social media account is that it will let you know when new friends have commented on your social media account. You can create filters to prevent unwanted comments from showing up on your dashboard.
Conclusion
The information about building a personal brand can be helpful to business owners, and people who want to improve their visibility, credibility, or reach. Contact us below for more information and subscribe below if you need help. Our team of professional contentment creators and writers can put thousands of hours of experience into a single document, making your website, book, and eBook perfect in no time. We hope you enjoyed reading this article, Good luck with building that dream personal brand.