An email that is sent to potential customers can often be so effective in the transformation of leads into customers. It is a direct, personal form to reach your customers, and it can convert prospects into buyers. In this article, we'll discuss what email marketing is, why it is so powerful, and how you can use it to achieve your marketing goals.
What's Email Marketing
Email marketing offers a vital way for online businesses to initiate, generate and close deals, and achieve customer relationships that lead to sales. Email is the most effective way to deliver messages to your customers, as it is convenient, cost-effective, and intimate. You can send an email to all your customers at once, and you can also send a message to a particular group of customers.
Email marketing is the most effective form of direct marketing. Many people don't realize this, but email marketing is actually a direct form of communication from you to your customers. It is a very powerful tool that can be used to generate sales, increase your brand awareness, and even educate your customers.
A broadcast email has been a source of lead generation since the start of email marketing. It provides companies with a tool to reach out to leads and customers and to keep in touch with their existing audience…
Email Marketing Tool
Most business proprietors want to find marketing tools that are affordable for their business. However, you do not necessarily need to shell out a lot of money to capitalize on email marketing. Some free email marketing tools may be able to help you help save money and time. We reviewed some of the top email marketing tools that you can download for free that can help you get started.
This tool is a great choice to help you create and manage your small business email marketing campaigns. It has a simplified editor to make it easy to insert the content of your email messages without technical know-how. You can't include any HTML code or use third-party tools to create the content of your emails.
While MailChimp, one of the best email marketing services, is not free, it has some amazing features and tools that can help you create and manage your emails. It allows you to create and manage your email campaigns and create and manage email templates. It is easy to use and integrates with social media platforms to help you promote your brand.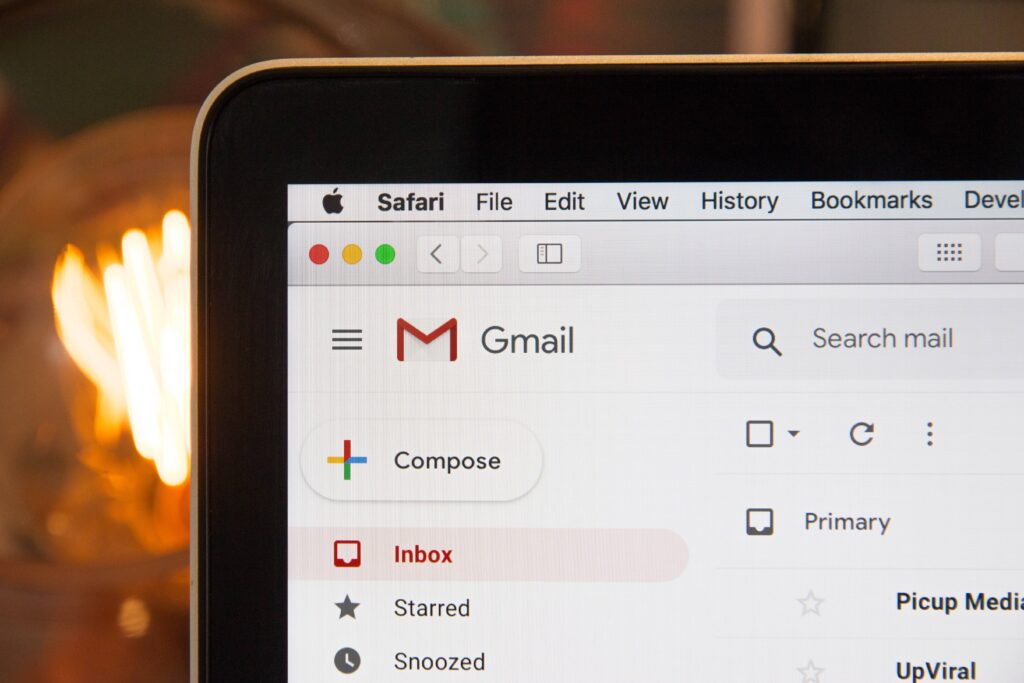 Here are our picks of email marketing tools.
1. Constant Connect
Constant connect is a popular email marketing service that allows you to manage subscribers. The free version allows you to send emails, but to edit your email design and create templates, you must upgrade to a paid account. A $20 Basic subscription costs $20/month ($1.94/month), and a standard $40 paid subscription costs $40/month ($3.10/month). You can use the free version to send emails to up to 100 subscribers.
2. Customer Affairs
Customer affairs have a free version that allows you to manage your subscribers. You can add custom fields, create and manage subscription lists, and send emails. It allows up to 50,000 subscribers. It is a great email marketing tool for small business owners.
3. Cosmos Connect
Cosmos Connect is a great tool for managing your email marketing campaigns from PixelFusion. It offers a library of email templates pre-designed for different devices and platforms as well as a feature that allows you to export your current spreadsheet to make it autogenerate your mail templates. This is an email marketing tool that is also a CRM (Customer Relationship Management) solution. It also allows you to manage your subscriber list and your contacts. It is a great tool for sending your emails with proposals in sales letters and auto-generated email templates
3. Use The Hubspot Email Marketing tool.
Hubspot is an email marketing tool, that recently launched a free email marketing service that can support a wide range of business needs. It's an easy-to-use tool that can help marketers recover from a pandemic and grow their email database. Hubspot Inc. allows marketers to create and manage email campaigns, create email templates, send and track their emails, and manage their customer list.
4. Go Email
GO Mail is meant as a low-cost email marketing tool. You need it if you love the simplicity and ease of use of this digital marketing tool. It is a cloud-based email marketing service that allows you to send, track, and measure your emails. It also has a drag-and-drop editor that allows you to create and organize your emails.
5. MailChimp
MailChimp is a free tool for email marketing. It allows you to create and send beautiful, professional emails with no tech expertise. It is an easy-to-use tool that allows you to create and manage your email inbox and subscriber lists.
6. Dropbox
Dropbox is a cloud storage tool that can be used for email marketing. This is a great tool if you want to manage your email marketing campaigns and share files. It is an easy-to-use tool that allows you to create and manage your email campaigns.
5. INBOX
Inbox is an effective email marketing tool with a simple interface. You can create and manage powerful email templates and a customer list. The email template and customer list features of Inbox allow you to send and track your emails for better potential in getting your precious email marketing results.
Email Marketing Tips
Here are some tips that you can use to improve email marketing.
Speak to the point.
Keep it short.
Be creative.
You shouldn't use too many colors and images.
Don't overuse the images.
Conclusion
We hope this guide has empowered you. We would love to hear your feedback and thoughts in the comment section below. If you want to learn more about how to create an effective email marketing campaign and grow your social media pages, then visit our blog for more articles and subscribe today to stay updated, or contact us for further assistance on our best email marketing tips. We are always open to new content suggestions.