TikTok is one of the latest social media platforms and if you want to be famous on it, you need to know how to stand out from the crowd. In this article, we'll teach you the basics of how to become TikTok famous, including how to make creative videos, grow your following, and get visibility.
Ways To Get Lots Of TikTok followers And Become TikTok Famous
If you have been trying for a while now and you've been wondering how you can go viral on TikTok, You are in luck cause here are some tricks on how to get noticed on TikTok.
Similar to all social media platforms, TikTok is not as tough as it seems when you begin. It requires a lot of patience, work, and a level of consistency. With that being said, let's dive into the things you could do to become TikTok famous.
1. Create-High-Quality Content
On a platform like TikTok, you need to create high-quality content to be successful. If your video is of low quality, people won't want to watch it and they will most likely not want to share it. If you try to create a low-quality video, you will not be successful on the platform.
2. know Your Audience
In order to be successful on TikTok, you need to know your target audience. This can help you create more content that your audience wants to see and hear. This target audience will determine the growth and success of your TikTok account.
This one is the most important. You don't need to have a big audience on TikTok before you start growing. If you worry about that it will be difficult to start with a small audience, it will be hard to gain followers.
3. Find The Real You
To be "TikTok famous" means to identify a particular subpopulation of TikTok users; with that kind of focus, you can gain a bid of views and positive feedback more quickly. TikTok challenges will often be whimsical or silly, so you'll most likely need a strong sense of identity and stability. You'll have to stick to a particular area rather than jumping about from one challenge to another like a wild child.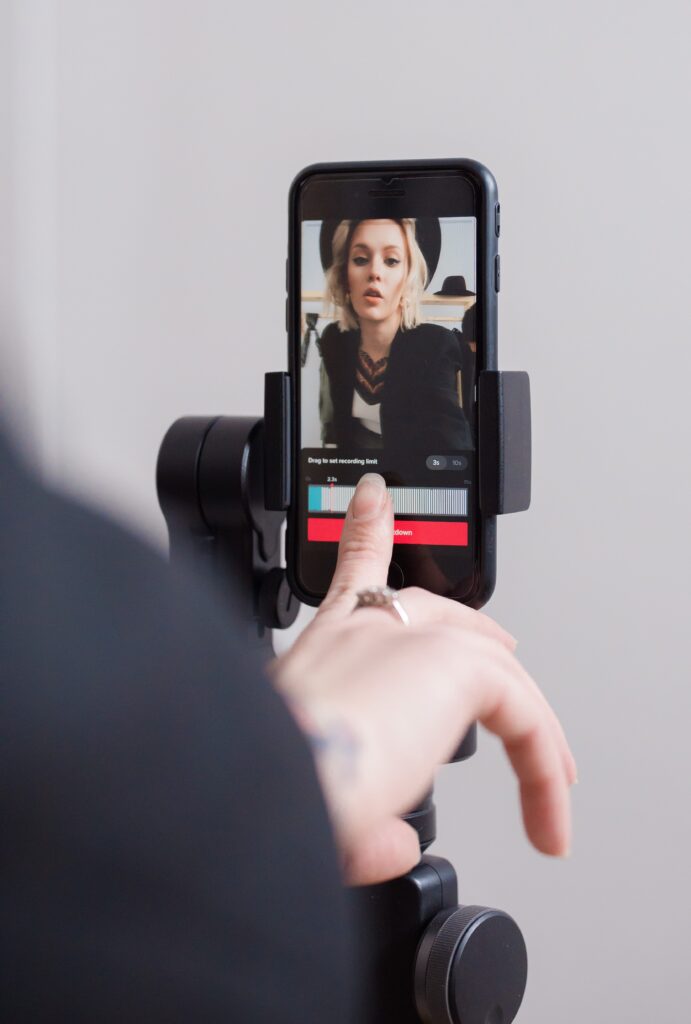 If you want to be a fashionista, first, you should decide on what you love, and then combine two or three of them. For example, if you're interested in marketing for a clothing brand, you should make videos that discuss the company's clothing, as well as how to be a fashionista. This way, you will identify the types of people who will be interested in these topics.
4. Equipment Can Help Get Results But Think Outside The Box
To be the most creative on TikTok, you must have something different to offer that is different from the content you create, and you need to study trends in order to see what others are doing. It is important to recognize innovations.
Don't just post what a majority of other bloggers are doing. Think about how you can add something new or amusing to your niche or category to make it more interesting to your audience.
5. Consistency
One of the biggest struggles for a lot of people, when they are trying to reach out to a lot of people, is consistency. When you first start out, it's very difficult to create content consistently. When you are just starting out, you should try and post at least three times per day.
Conclusion
Becoming TikTok famous is not easy, but it can be done. If you are a creative person, you can use videos to be more popular. The more followers you have, the more people will follow you, and the more likes and comments you get, the more famous you'll be.
There is a lot of competition on TikTok, but if you learn how to market your business, you can get more popularity and sales. You can contact us today for further assistance and don't forget to subscribe to our mailing list for more articles on how to grow your businesses and personal brands online.